February 2021
PROTEO INTERNATIONAL S.r.l. has travelled to Honduras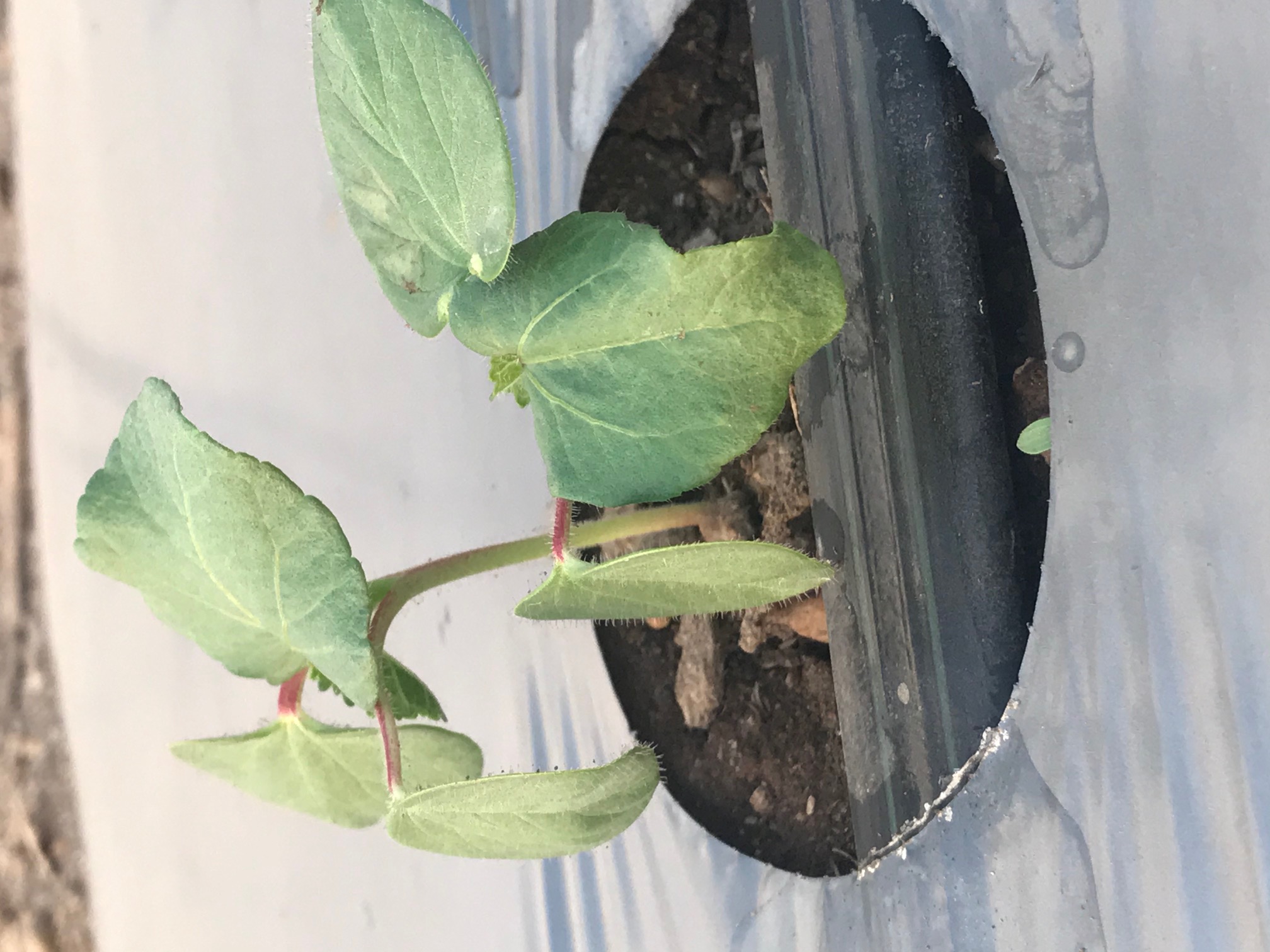 In February 2021 PROTEO INTERNATIONAL S.r.l. has been in Honduras for visiting the local client.
Notwithstanding the COVID pandemic situation, thanks to our technical staff based in Nicaragua, we are managing to continue giving onsite technical support to our clients in the area, always with the highest levels of attention against contagion.
Our staff has arrived in Choluteca where, together with the national importer, has carried out various activities in the field (especially in okra and watermelon) and with retailers. The visits had a technical and commercial focus.
In the following days, the same activity of promotion and commercial development has been carried out in Tegucigalpa and La Esperanza with various local retailers.
The final part of the trip has been in Comayagua where our technical staff has done strategic work and training in the client's office and in the field visiting a sweet pepper exporter.