SOLUTIONS FOR AN EFFECTIVE AGRICULTURE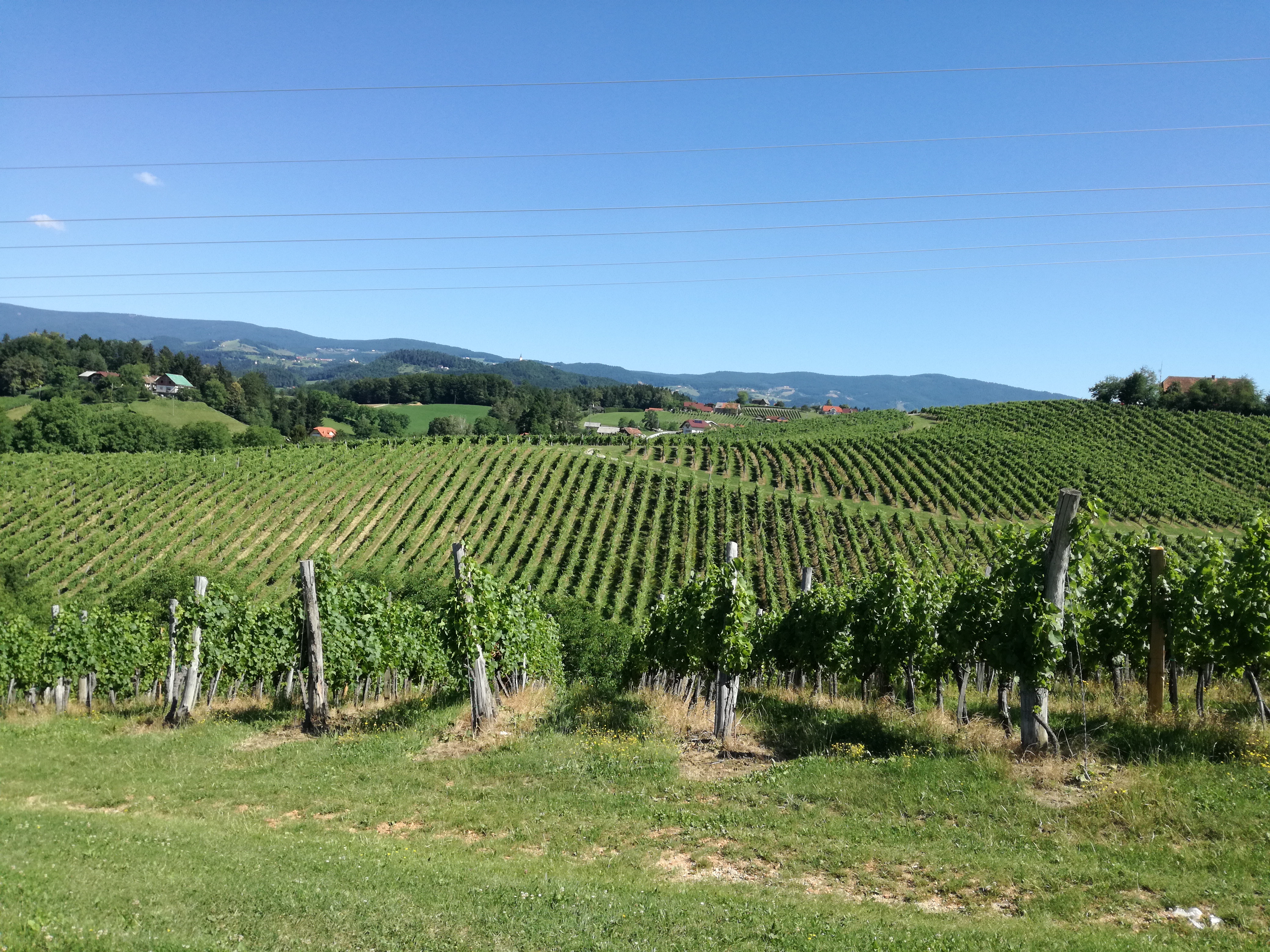 PROTEO INTERNATIONAL S.r.l. is an Italian firm active in the field of plant nutrition for more than two decades.
Since 1995 we develop a comprehensive and specialized range of products to respond to the challenges posed by growers, distributors, competitors and by all the actors of the agricultural supply chain.
The aim of PROTEO INTERNATIONAL S.r.l. is to satisfy the specific needs of our clients. To reach this goal, we always put great emphasis on the provision of high quality products combined with excellent service, supplying a complete and valuable program of plant nutrition.
All of this is done keeping a careful eye on the environment by trying to minimize the impacts on our ecosystem.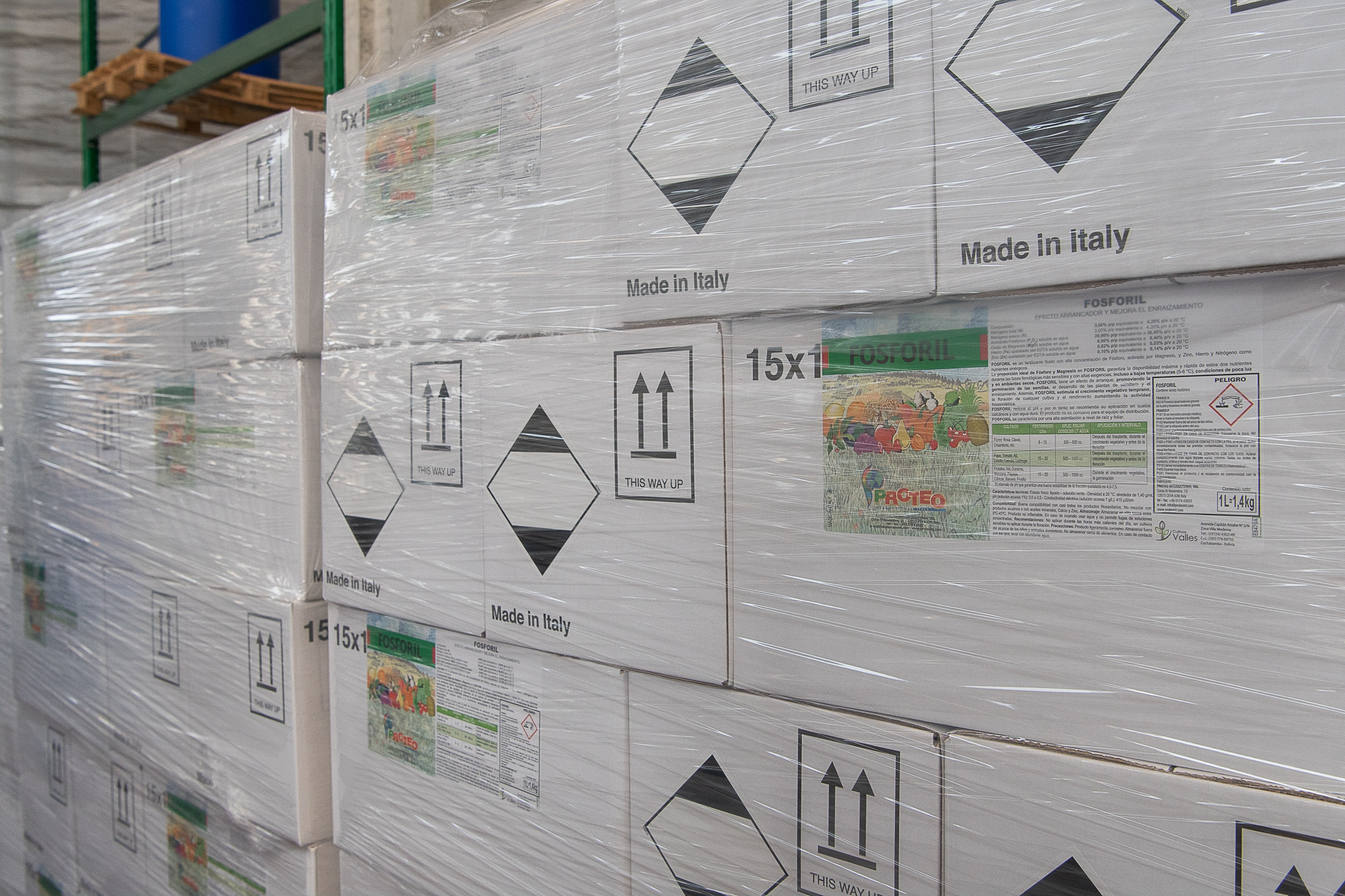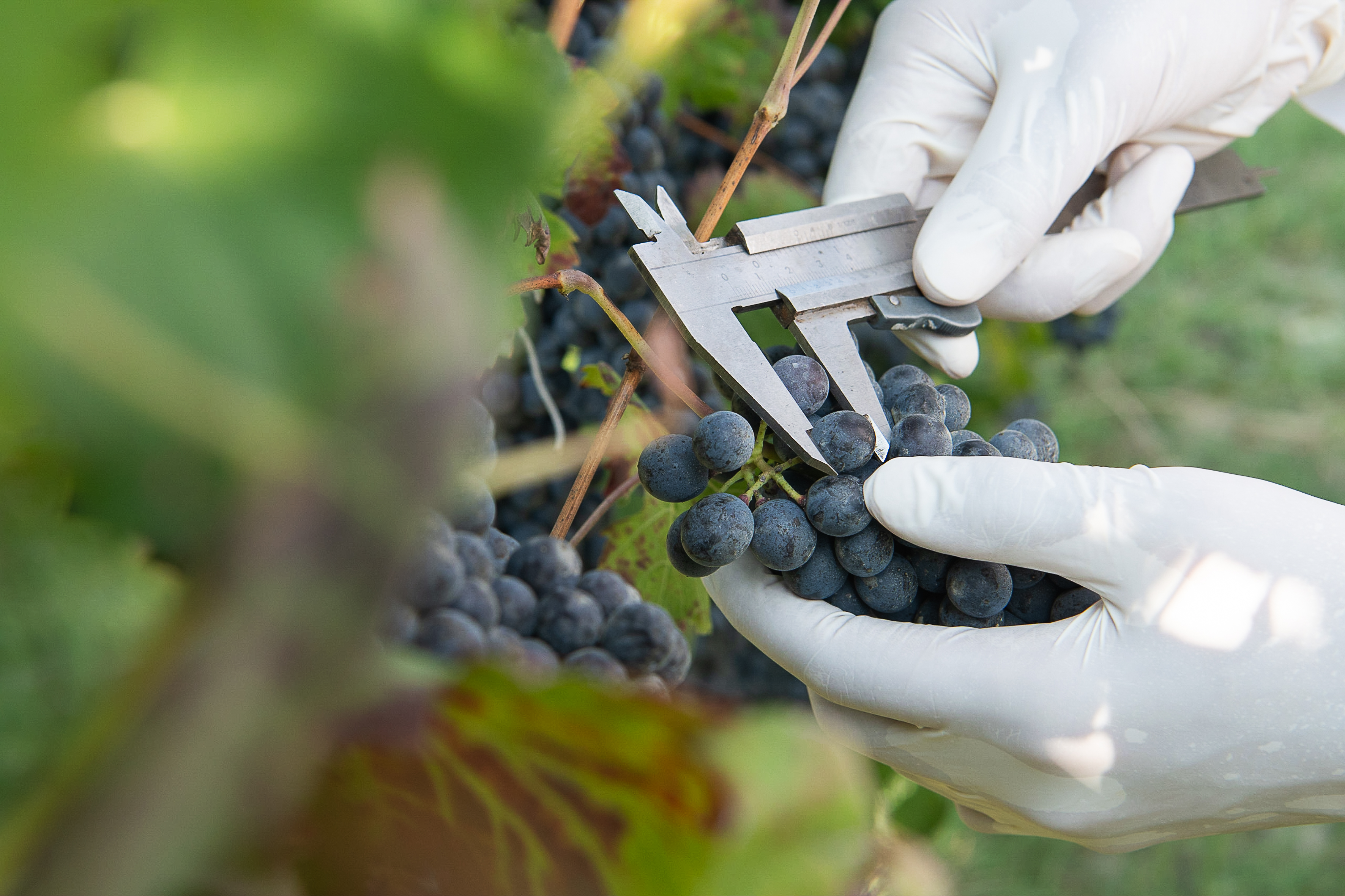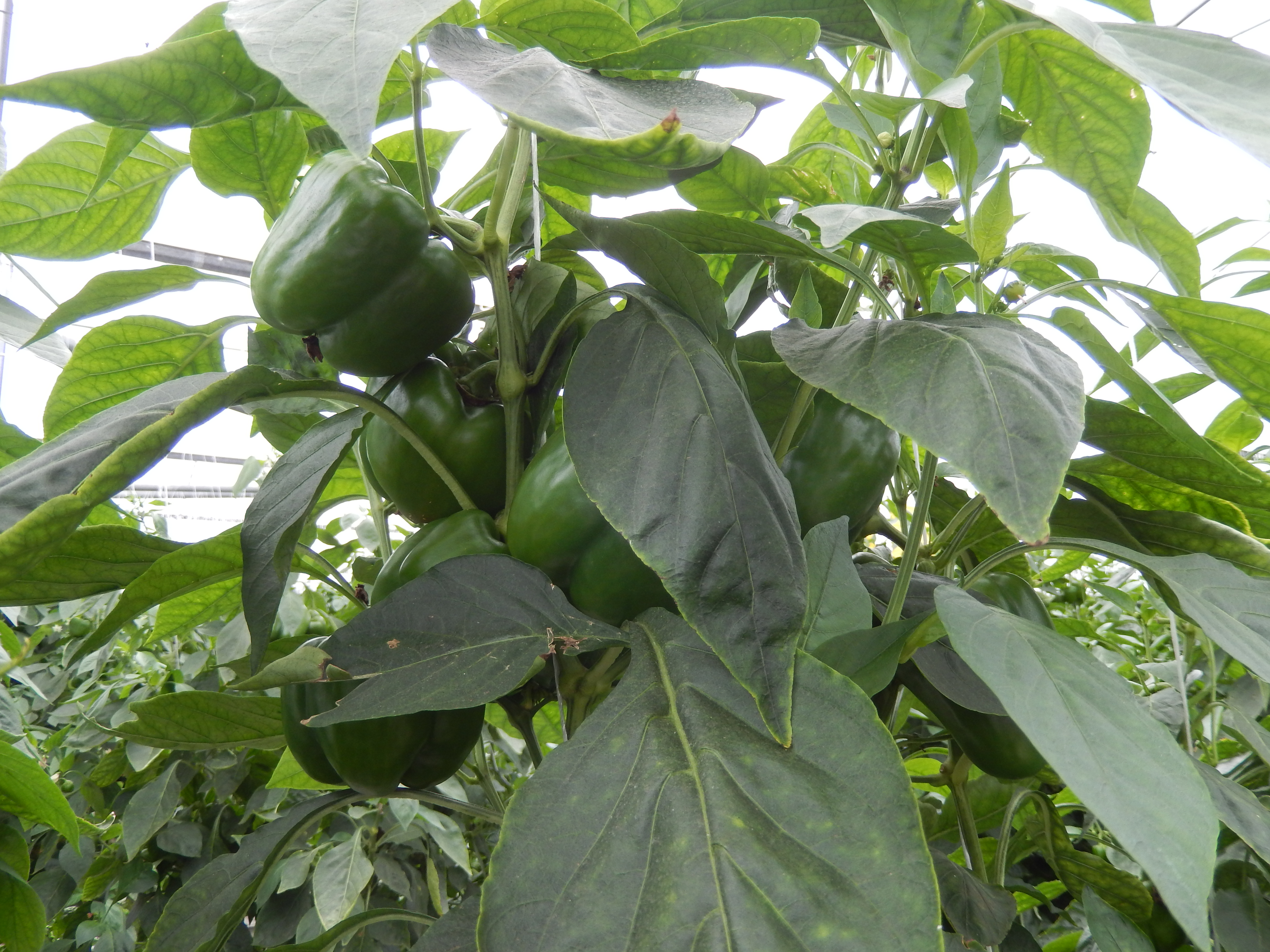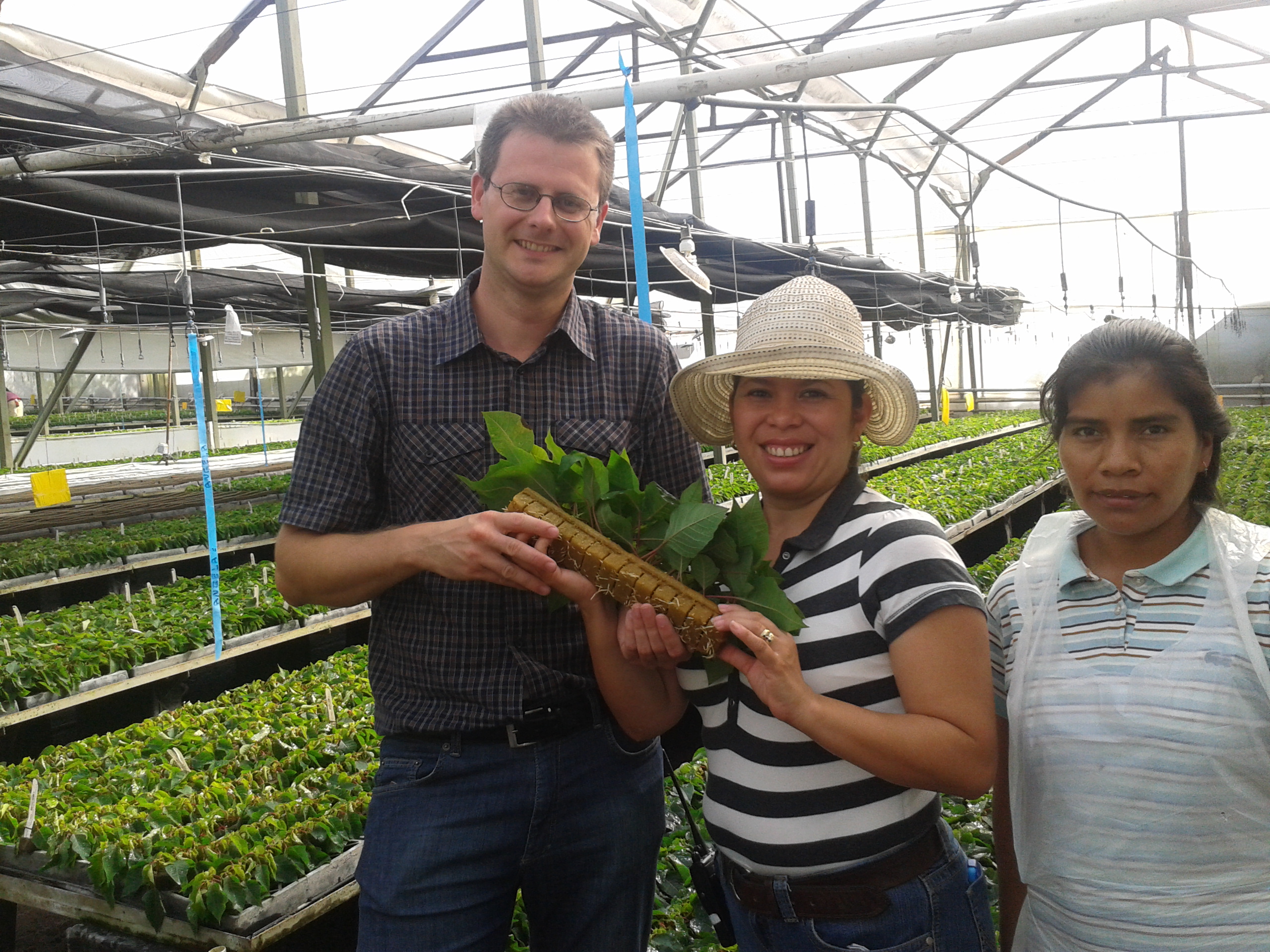 THE RIGHT PRODUCTS FOR EACH PHENOLOGICAL STAGE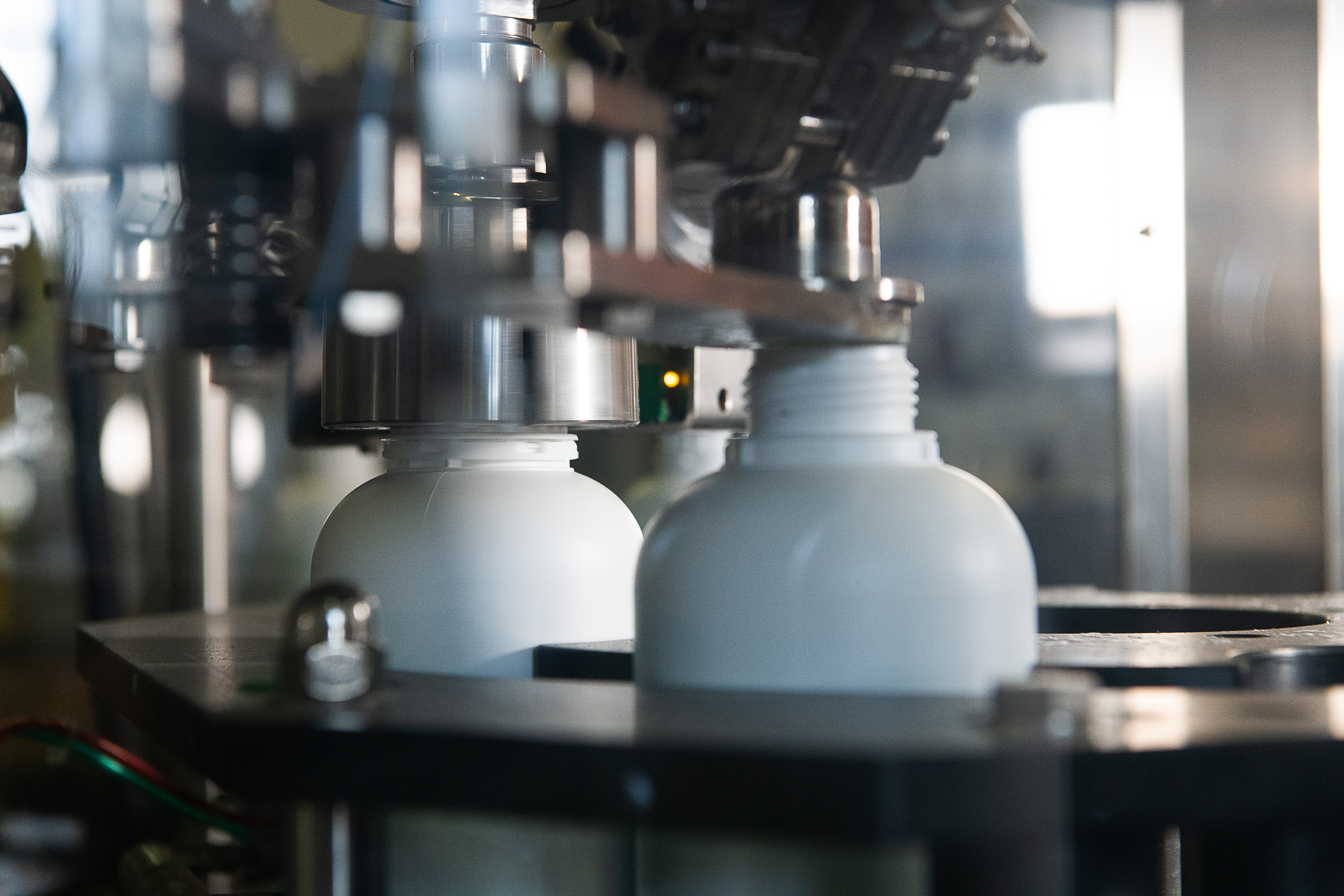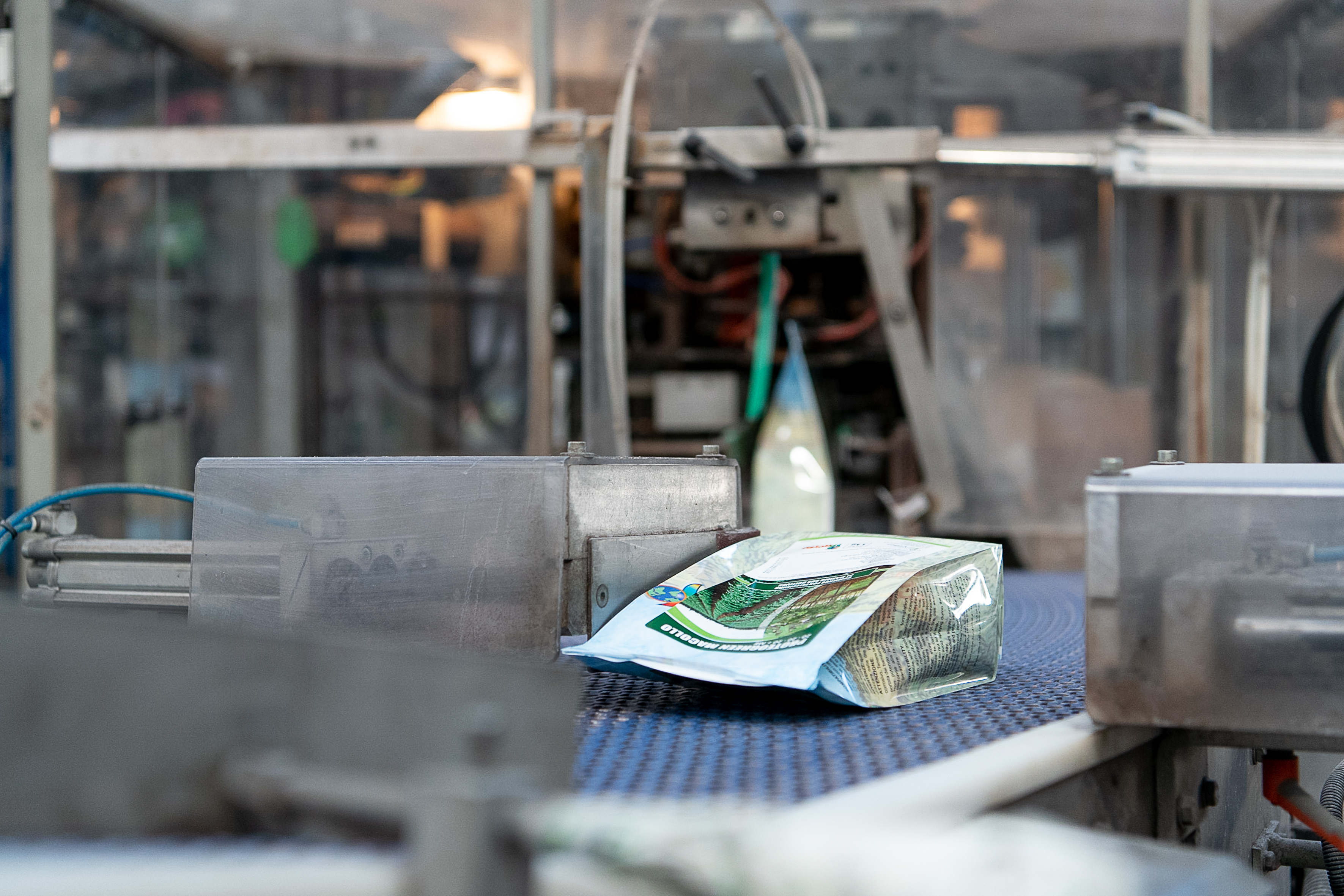 To fit the different agronomic needs, PROTEO INTERNATIONAL S.r.l. has developed a range of products which are distinguishable by their high quality and effectiveness of action. Our products can be classified in six categories: SPECIALTY PRODUCTS, LIQUID MINERAL FERTILIZERS, WATER SOLUBLE MINERAL FERTILIZERS, ORGANIC FERTILIZERS, MICROELEMENTS & CORRECTORS and ORGANIC FARMING.
The various products available amongst the aforementioned categories are suggested to be used at nursery stage, in open field cultivation, in protected culture system and in highly technological growing systems. The products of PROTEO INTERNATIONAL S.r.l. can be used on flowers and ornamentals, in horticulture, on industrial and arable crops, in orchard, vineyard and on citrus.
We provide liquid and powder products, suitable for fertigation and for foliar application which promote germination, rooting, vegetative growth, flowering, fruit set, fruit enlargement, fruit and wood ripening. Our products, thanks to their ability to influence the metabolism of the plants, can be used to prevent and cure deficiency, increase yield and quality at harvest and improve plant's health. Moreover, some of our products have antistress action and represent effective biostimulant alternatives.
The high quality of the products and the level of research that we embed in each one of the products guarantee excellent results for the end user.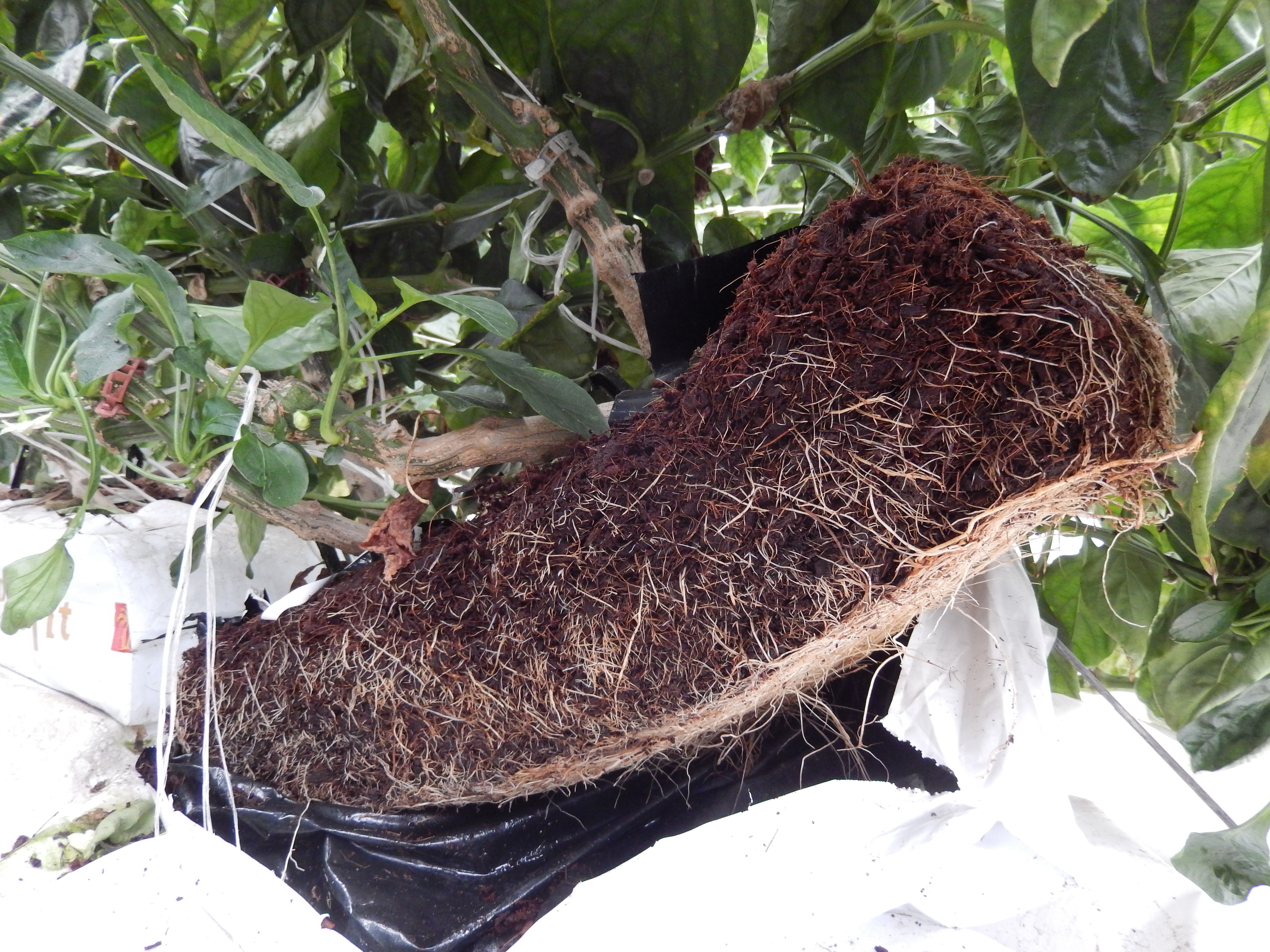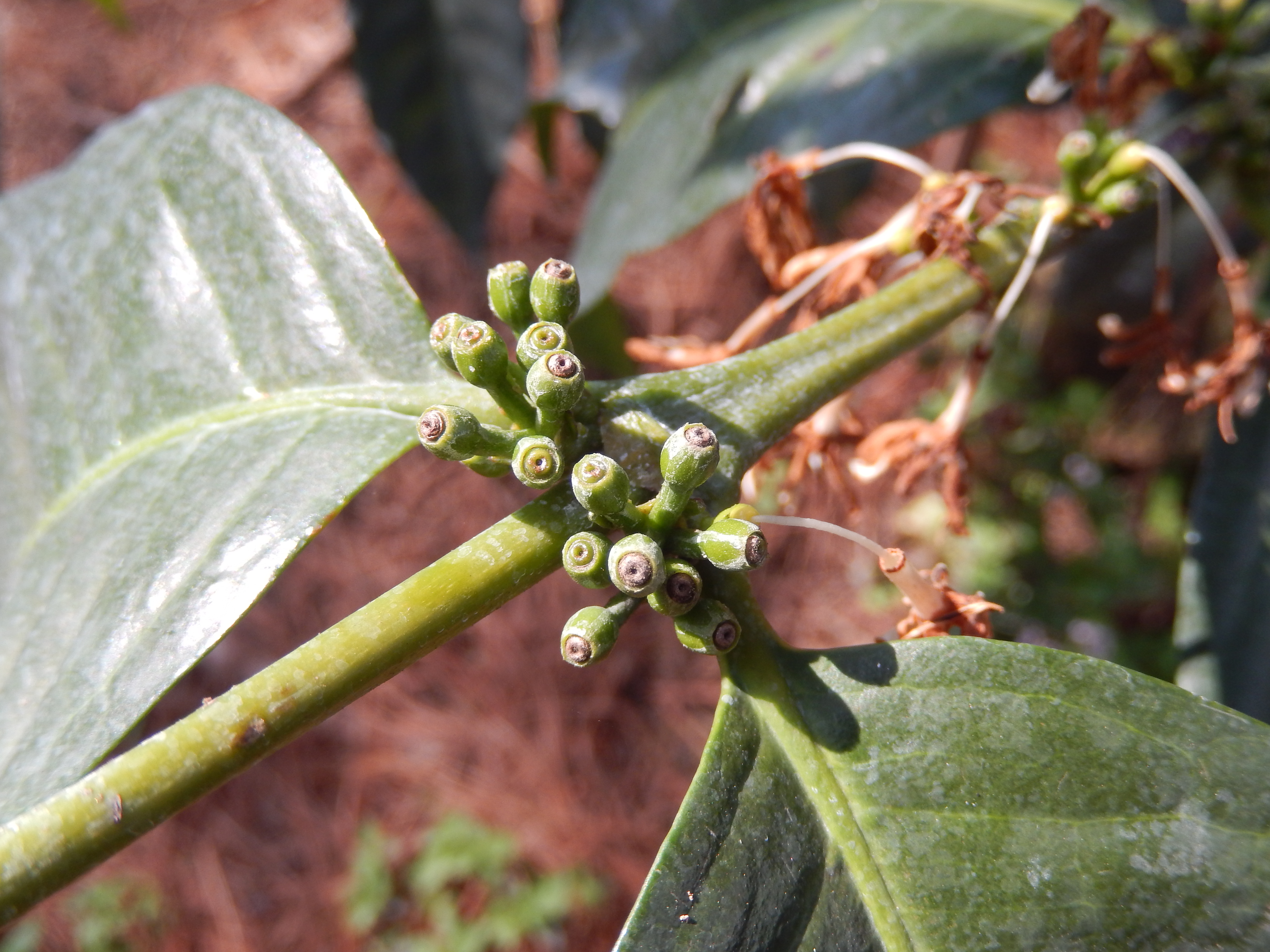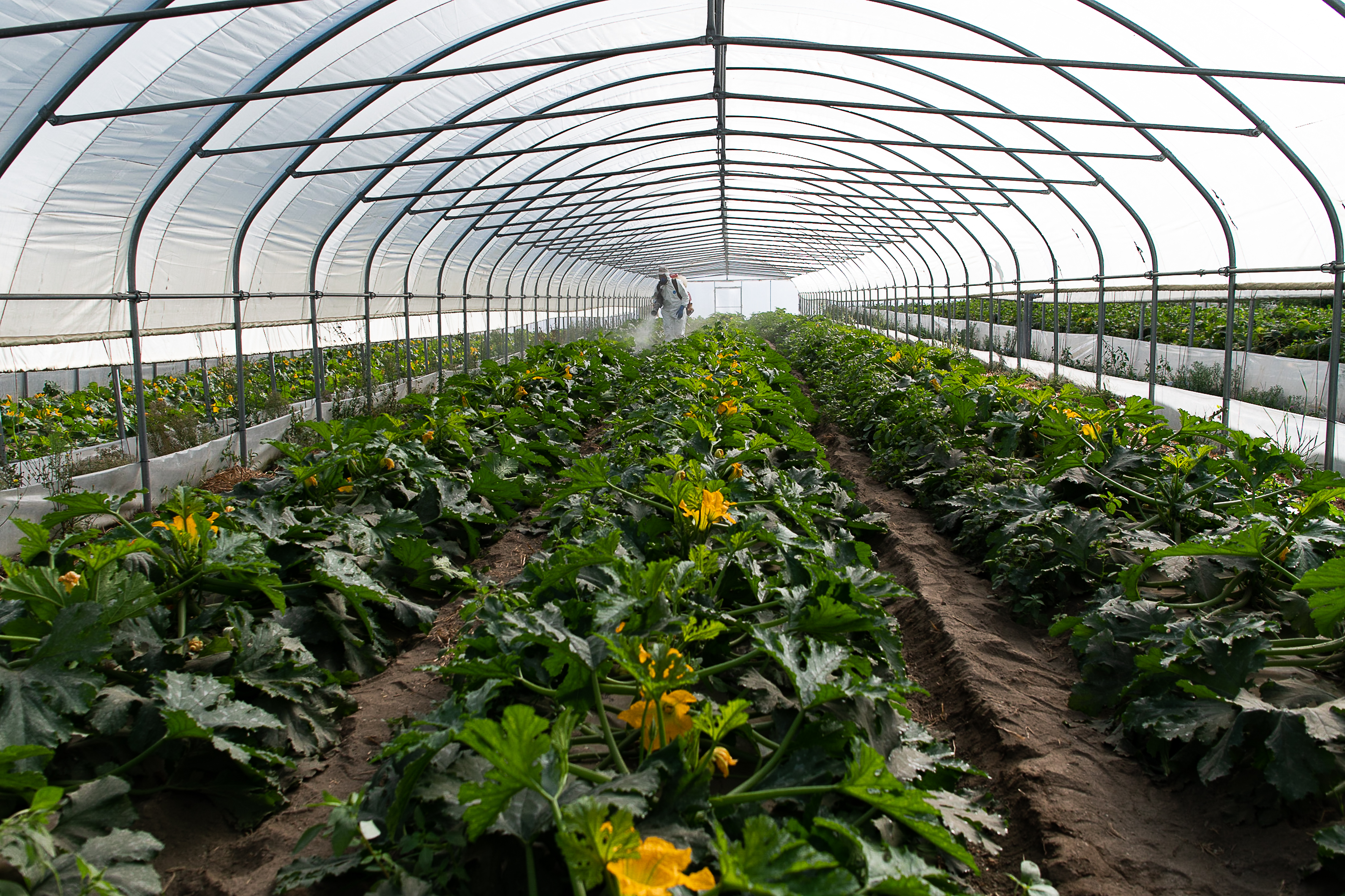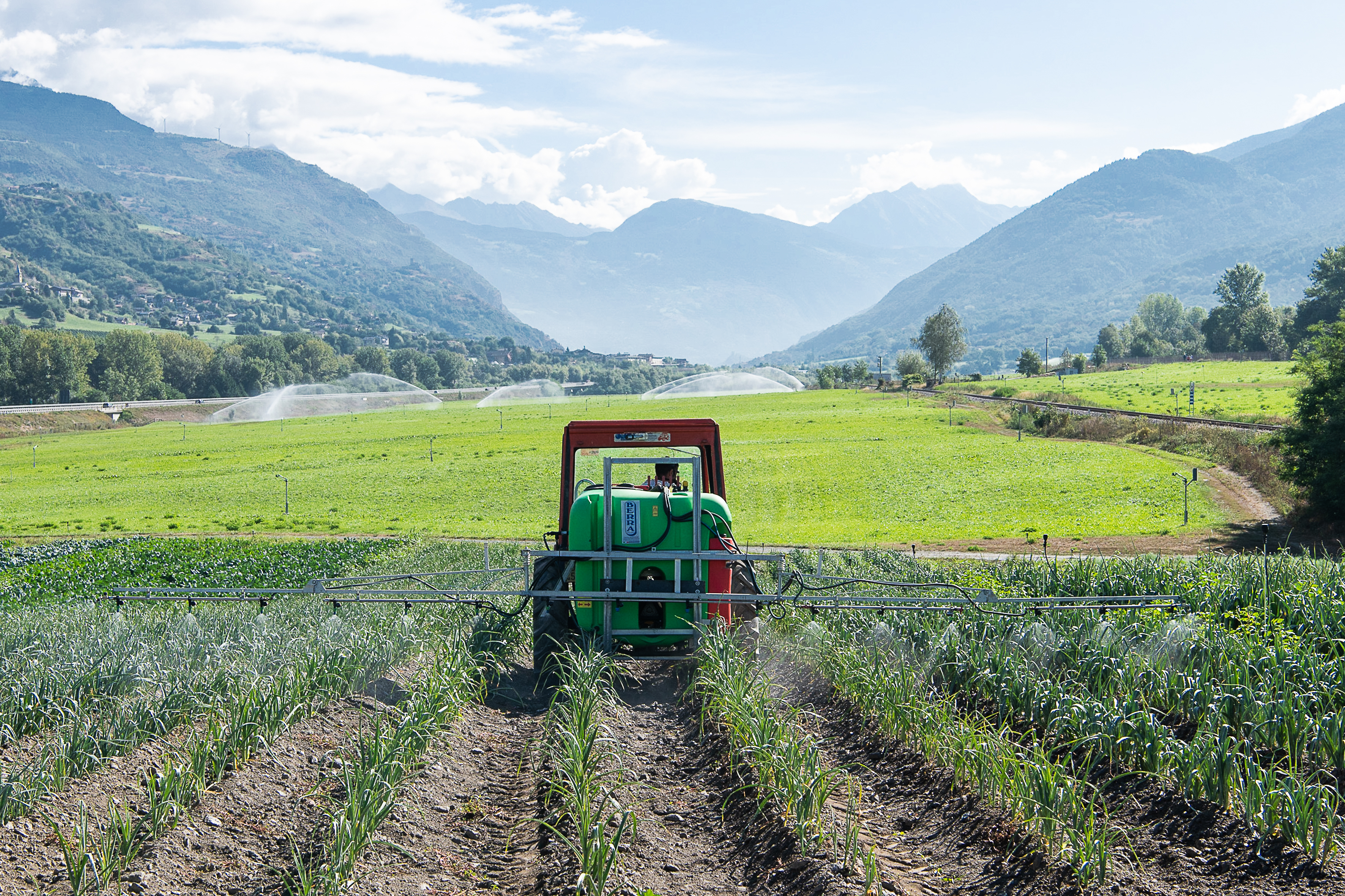 OUR SUCCESS IS TO OFFER A COMPLETE SOLUTION THROUGH A COMPREHENSIVE SERVICE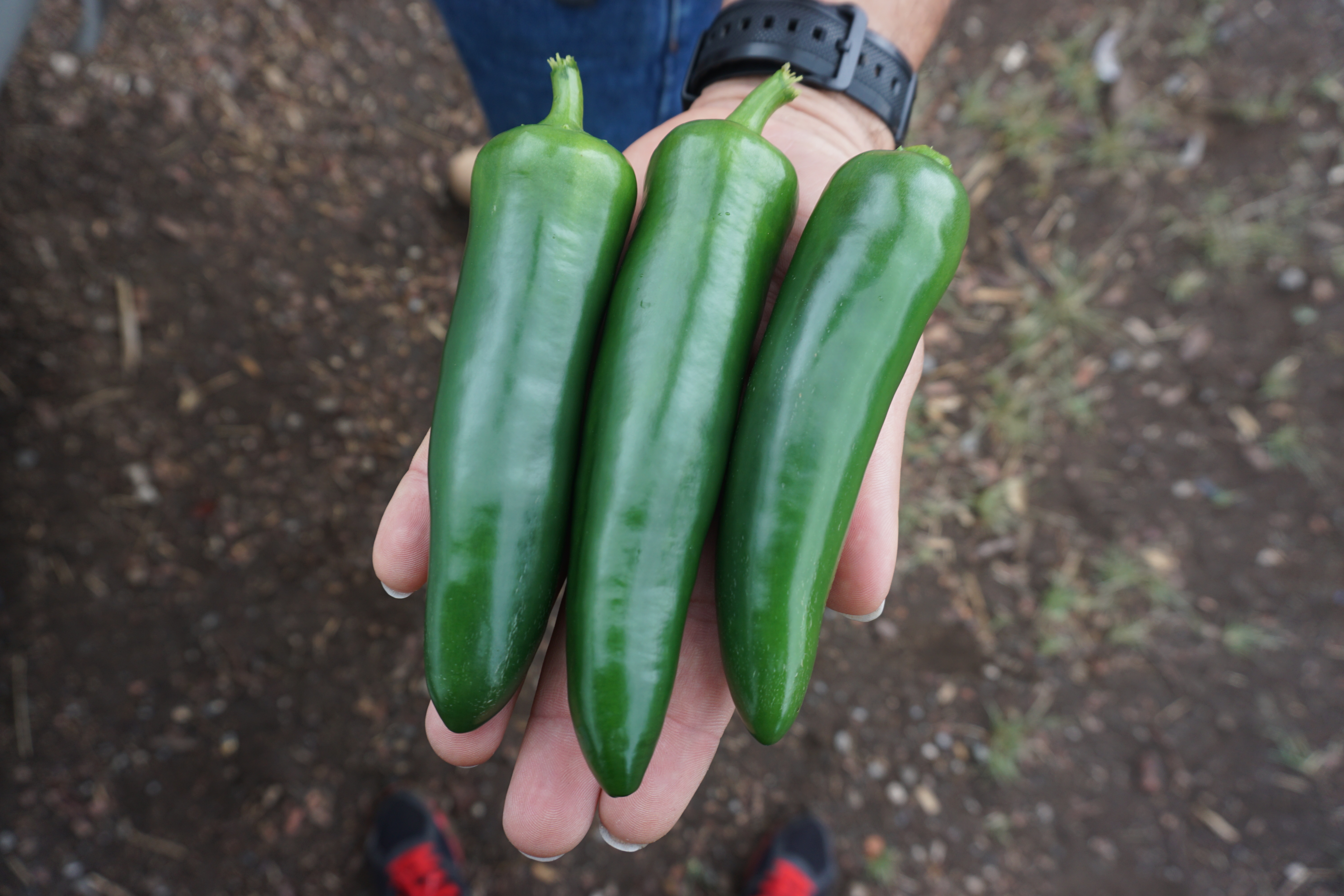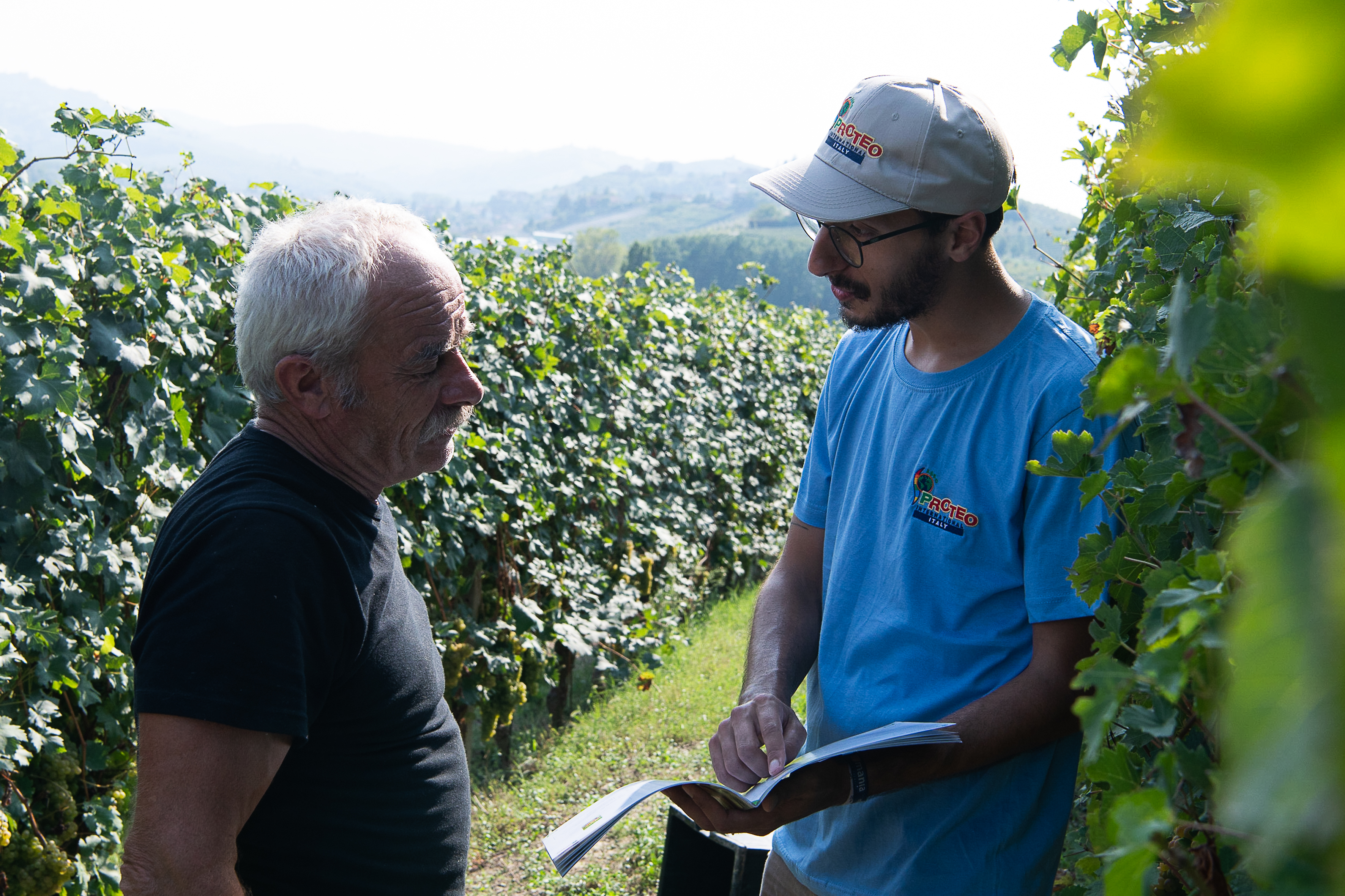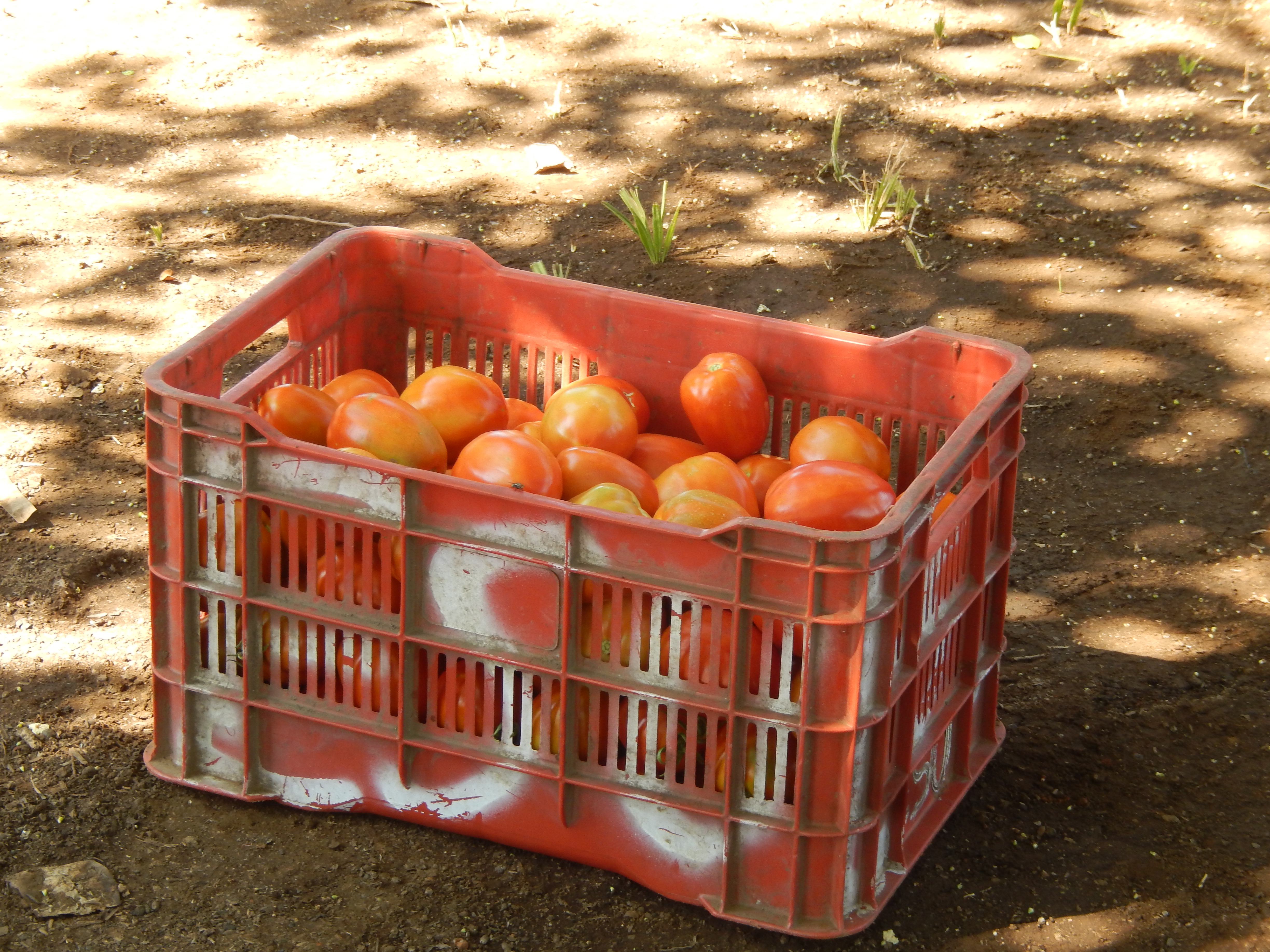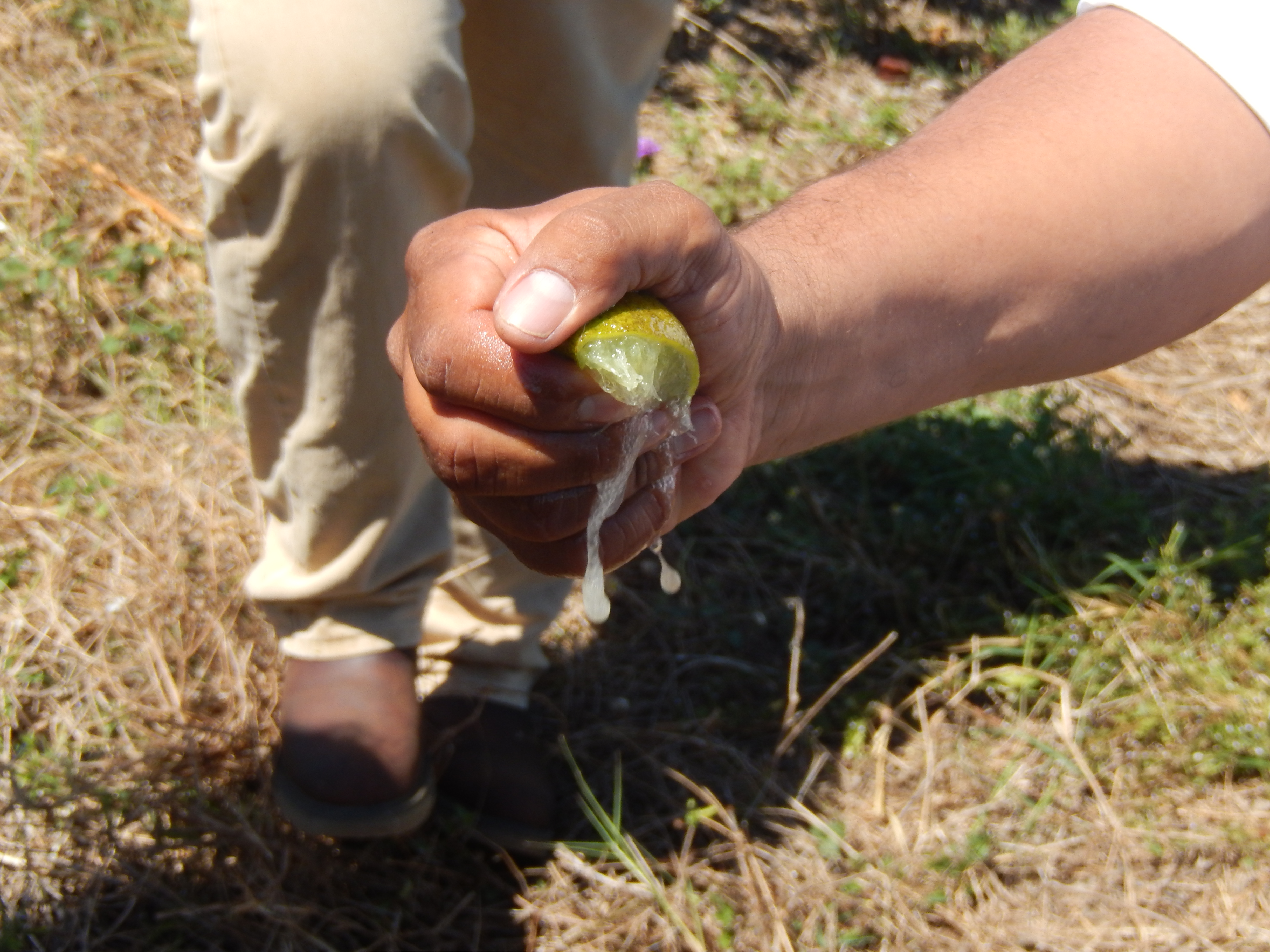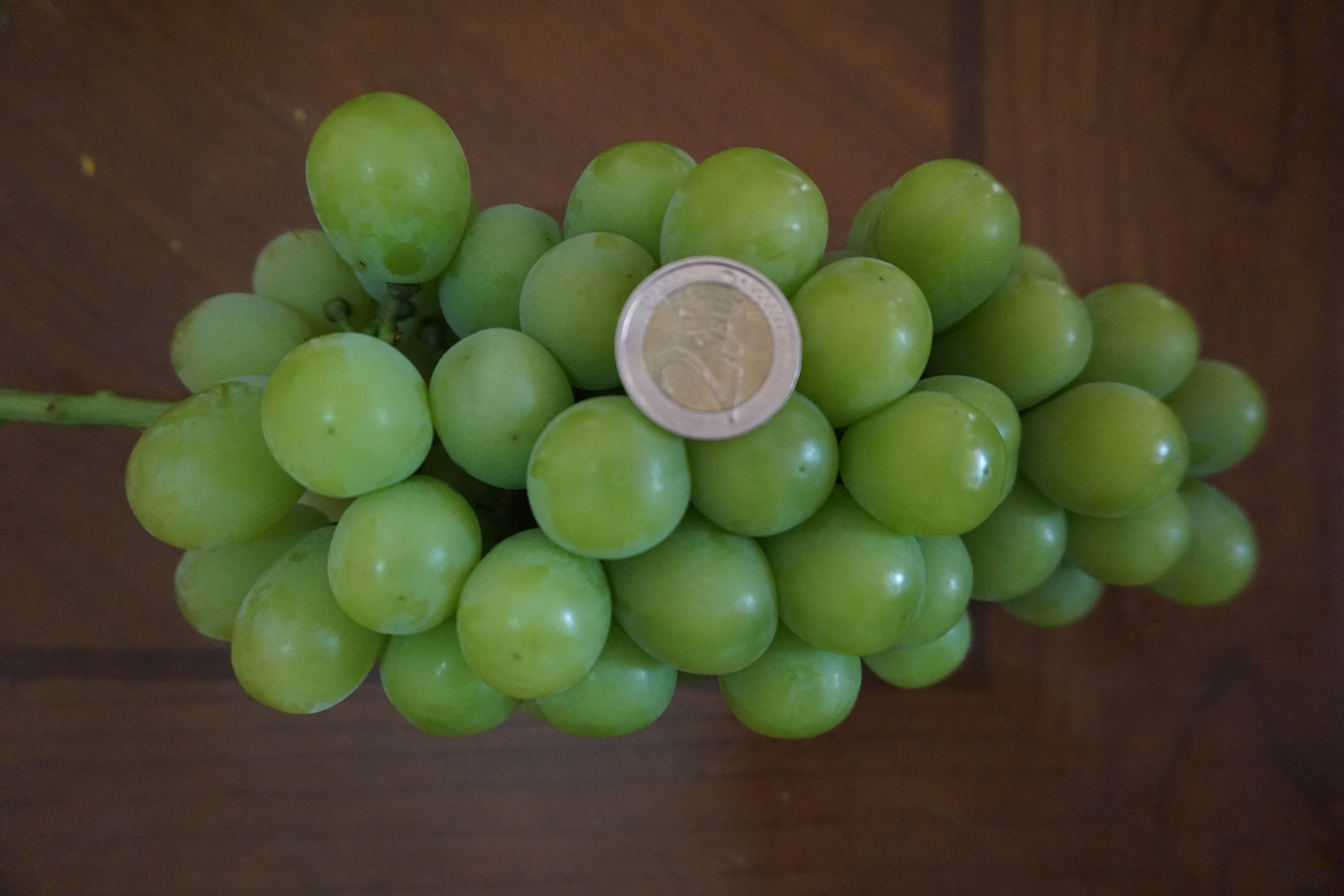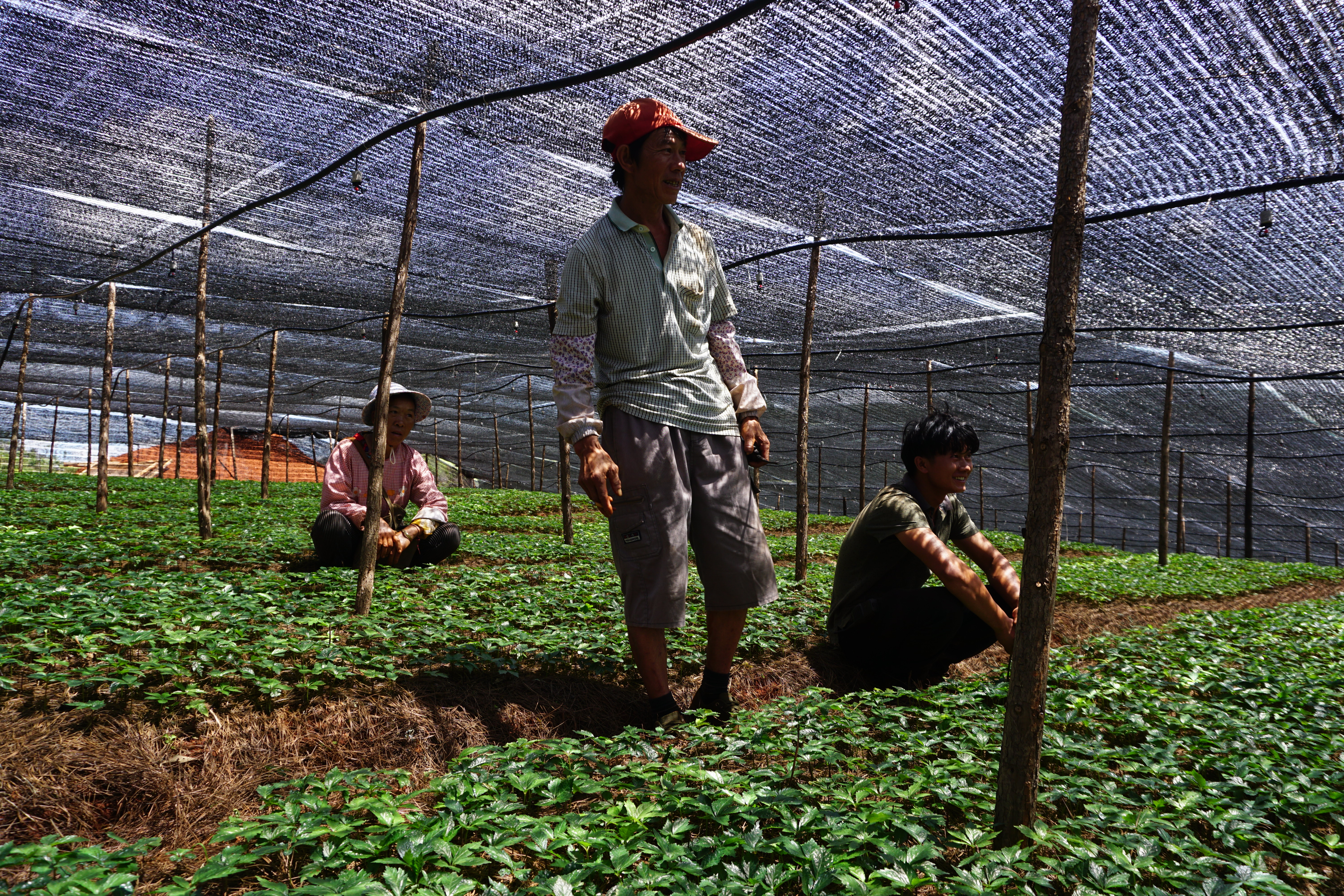 PROTEO INTERNATIONAL S.r.l. is always driven by the same objective: give the most effective and comprehensive solution to our clients. By solution we mean a variety of services together with our high‑quality products.
Our approach includes understanding the specific nutritional needs of each crop, recognizing the eventual problems or failings, analyzing the specific ecosystem, scheduling a tailored nutritional strategy together with our clients, and lastly following step by step its implementation through a customized application of the products provided. These steps are all part of the same package that we want to provide seamlessly.
TO PROTECT THE ENVIRONMENT WE DEVELOP LOW-IMPACT PRODUCTS AND UTILIZE THEM EFFICIENTLY AND EFFECTIVELY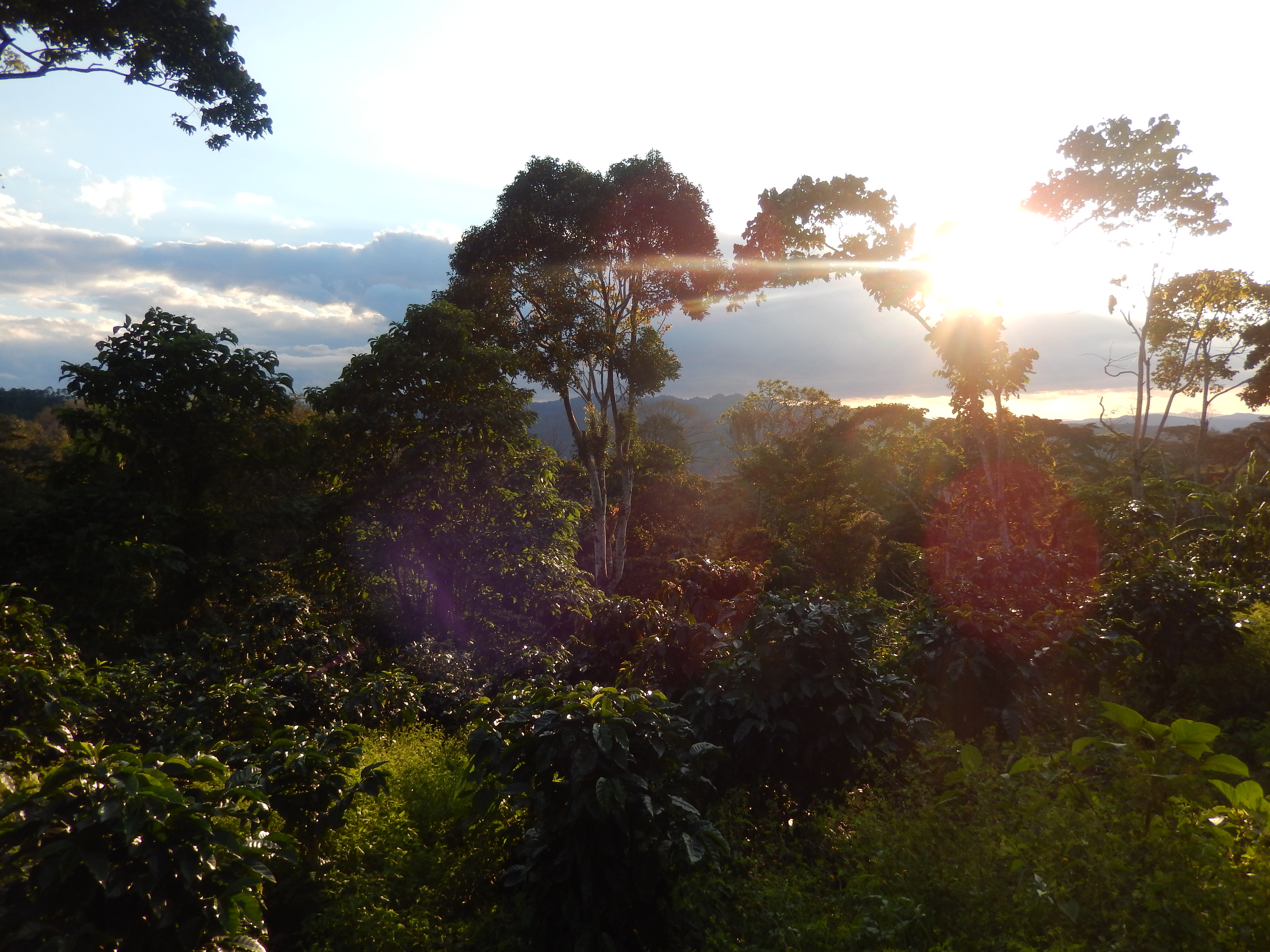 Respect of the environment is central in the philosophy of PROTEO INTERNATIONAL S.r.l., every day.
Our attentions and cares to the ecosystem are firstly done during the products development in our laboratories and in our experimental fields. This has allowed us to propose to the clients a heterogeneous range of organic products and of those allowed in organic farming.
Secondly, during our daily work with the different actors of the supply chain, we always highlight our motto of "give to the plant just what it needs" in order to minimize the impact on the ecosystem and reduce the wastage.
QUALITY & RESEARCH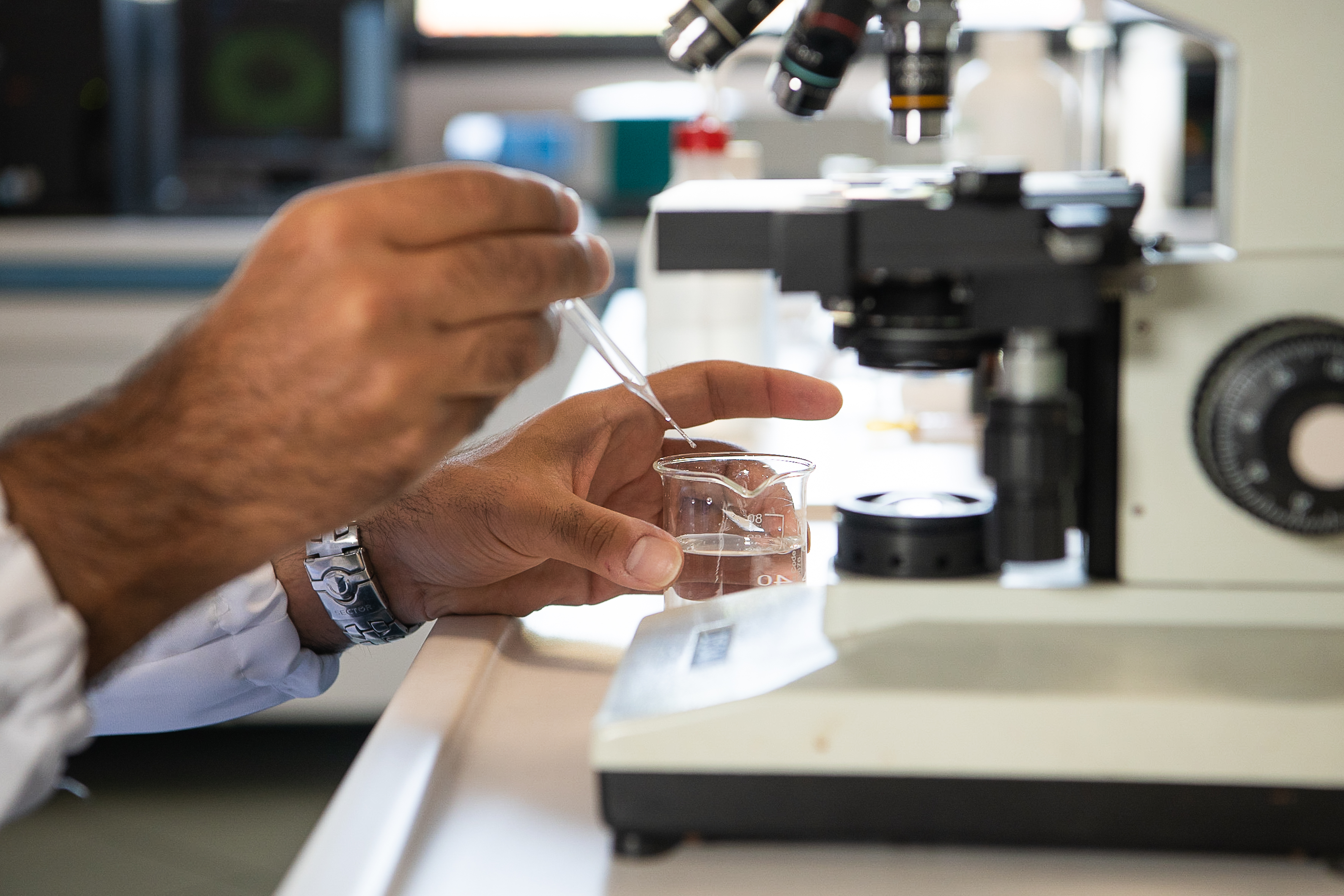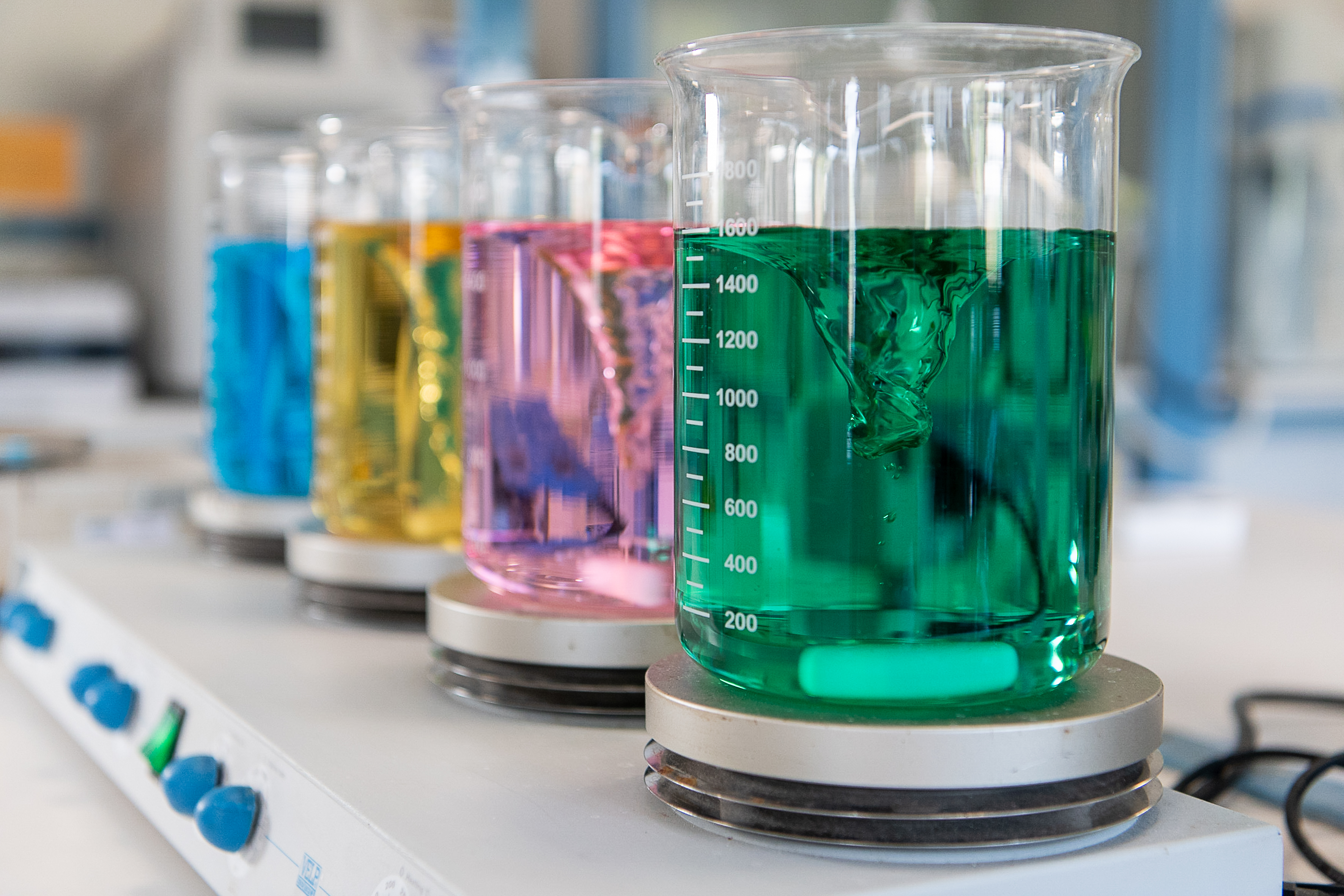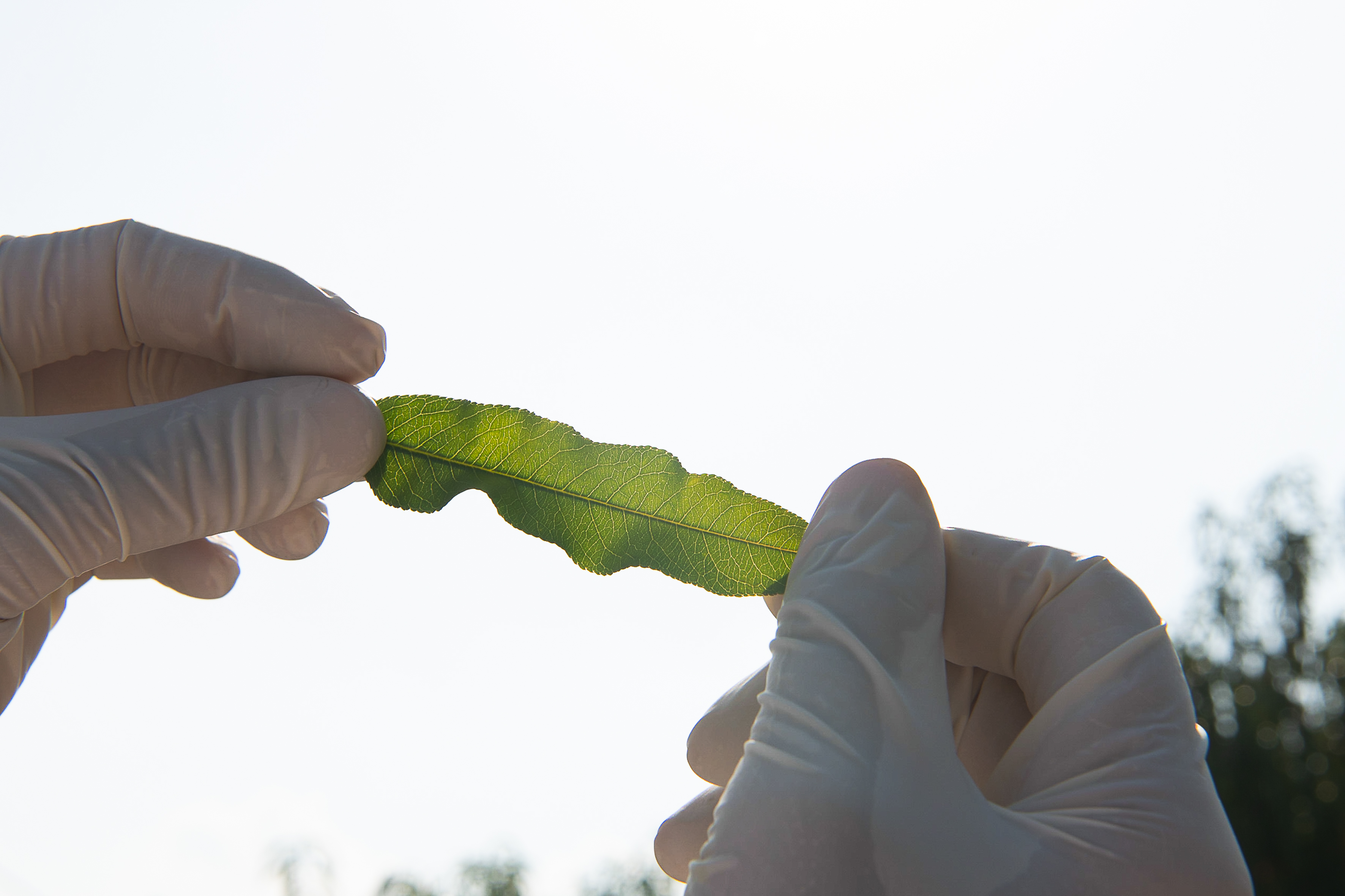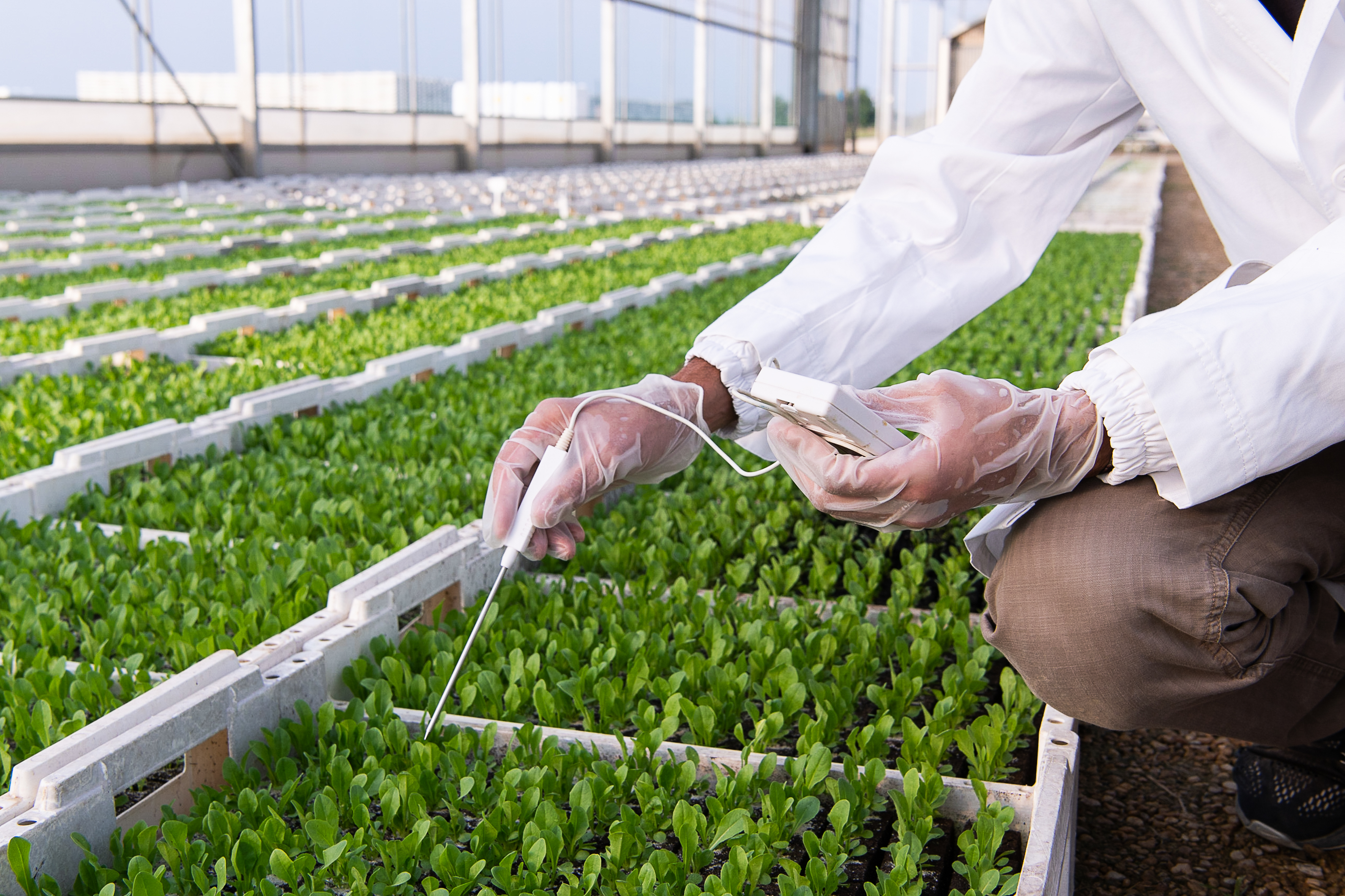 High quality is the common element in all the products proposed by PROTEO INTERNATIONAL S.r.l. The decision to focus on quality is simply because we firmly believe that this is the only winning strategy in plant nutrition.
PROTEO INTERNATIONAL S.r.l. maintains a continuous focus on Research & Development. We put great emphasis and attention to the interaction with our clients, their problems, needs and requests. This results in the unceasing effort to improve the pre-existing products and at the same time to be constantly involved in the development of new formulation technologies and new and highly innovative products.
In particular, our efforts are oriented towards the identification of specialty products, biostimulant, antistress, bioregulator and organic fertilizers.
Our working approach is thus based on the excellence of the following founding principles:
• use raw materials having high quality, purity and solubility and look for innovative ones, especially plant extracts and compounds of plant origin, to better combine agronomic efficacy with environmental sustainability;
• evaluate the state of the art of manufacturing processes and improve them for maintaining the molecules unaltered and for preserving the properties of the natural extracts;
• study the best possible product formulation in order to fulfill specific exigencies;
• perform product experimentations to ensure the highest standards of safety and effectiveness in all the agricultural contexts;
• provide an excellent service and support to our clients – this goes hand in hand with providing excellent products.
CUSTOMER SERVICE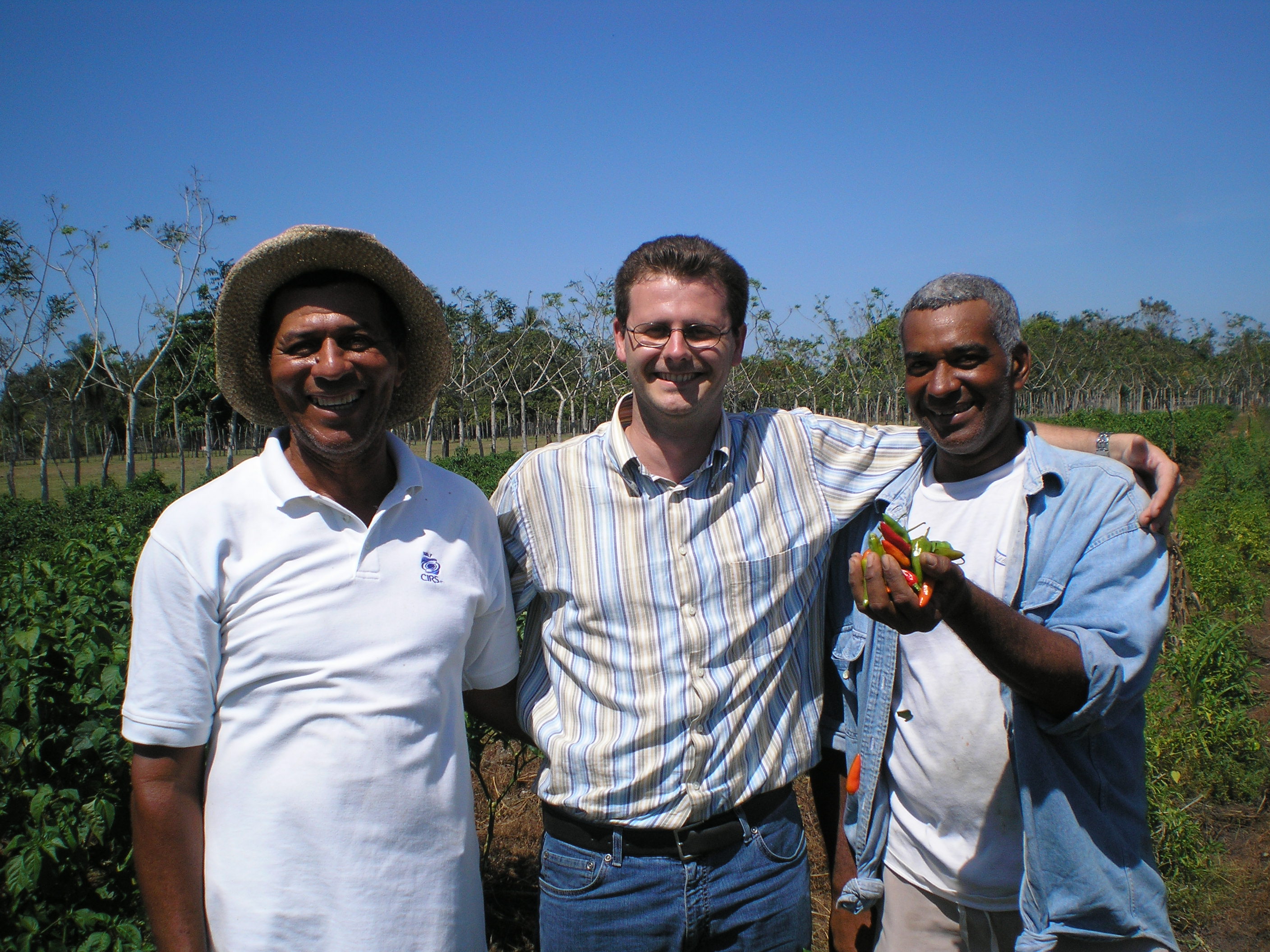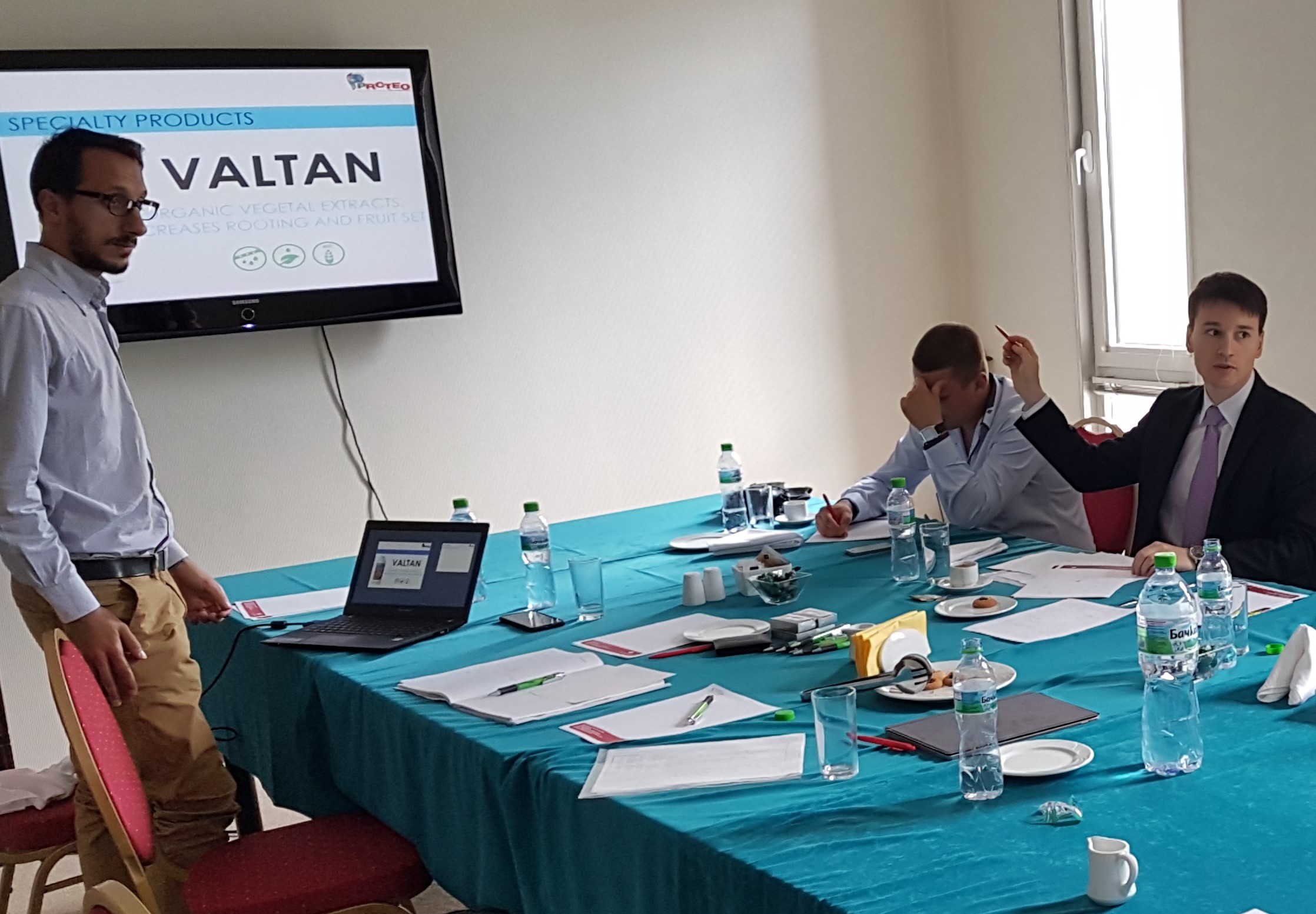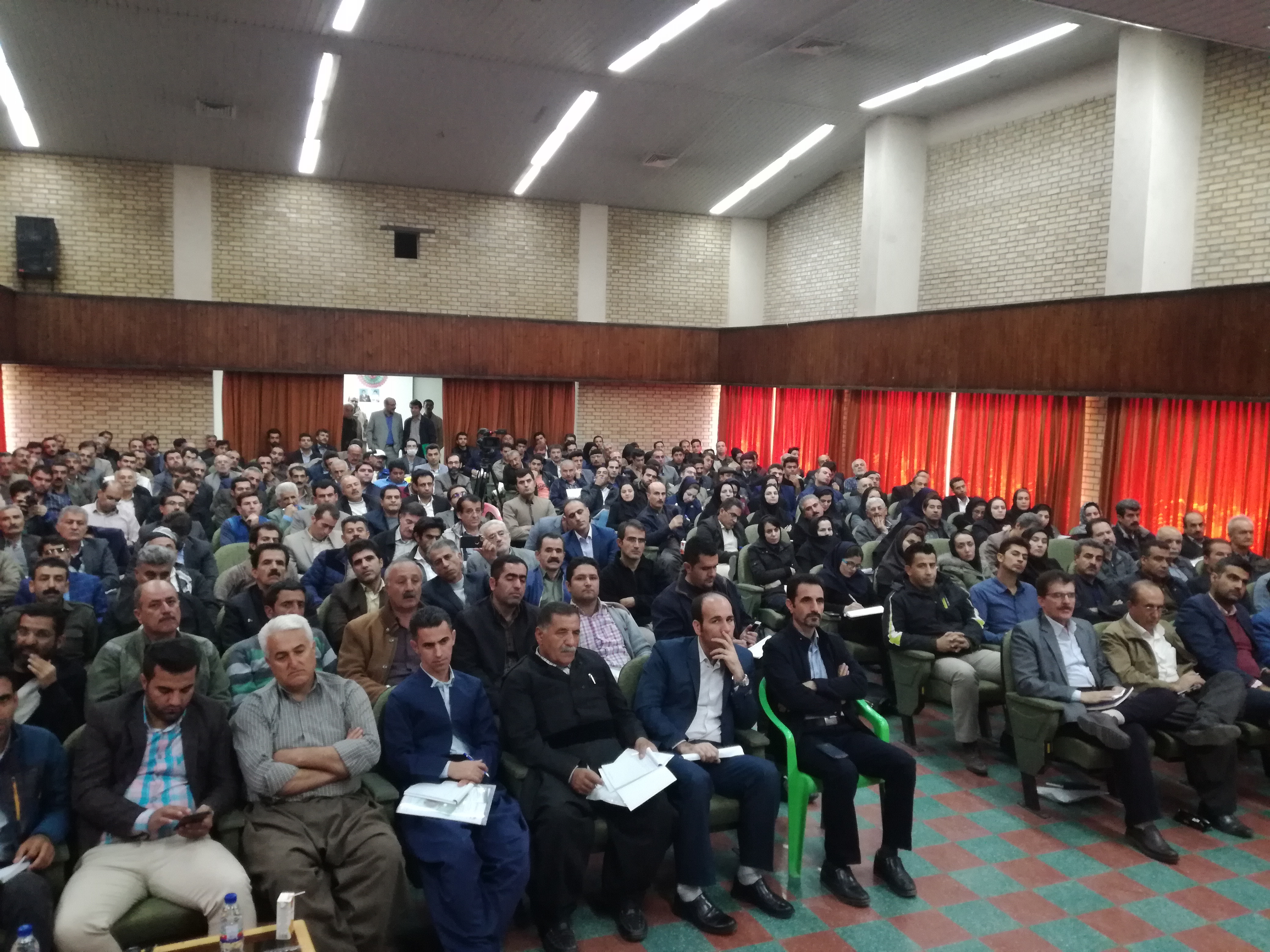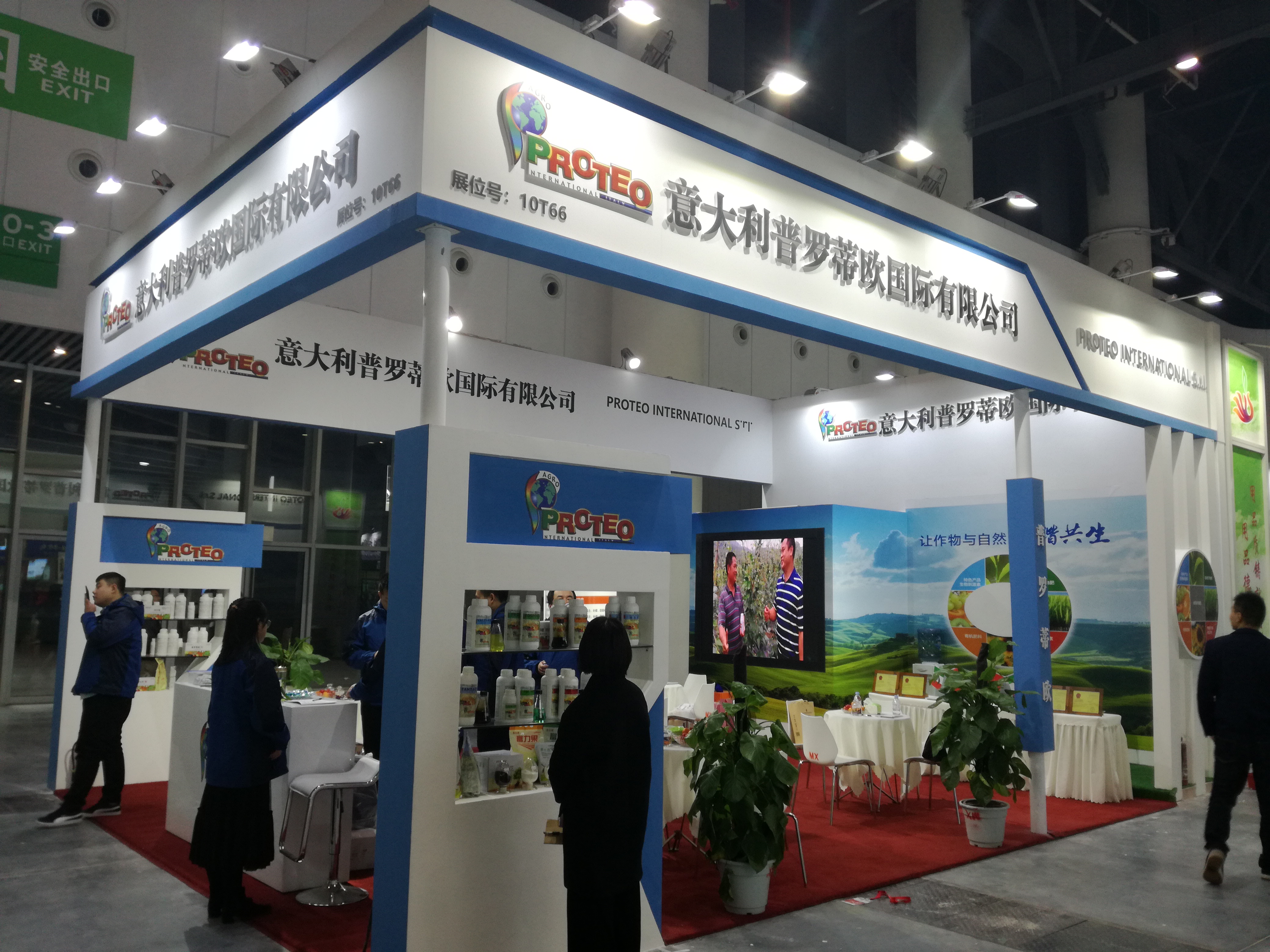 Technical support is a priority for PROTEO INTERNATIONAL S.r.l.
Understanding how to use the product at its best, maximizing its agronomic effect and minimizing wastage, is of paramount importance to achieve an effective and efficient nutritional strategy. For these reasons we offer continuous assistance to our clients to provide them with an agronomic consulting service in addition to the product. Our agronomists and the technical team staff travel regularly all over the world to visit our clients on site, providing technical meetings and field visits.
Thanks to our knowledge, passion and motivation, we like to establish a deep and sincere relationship with all our strategic partners, distributors and clients, in order to understand the real crop needs, identify and solve specific nutritional problems and to teach to the users how to best use our products.
We think that is only by sharing the experiences and by seeing with our own eyes that we can aim at providing a complete service to our clients.
Thanks to the wide experience we have gained in different climates, from tropical conditions, through continental ones, to drought environments, we can propose and customize plant nutrition strategies for virtually all types of environments.
You will find the following symbols concerning the application of our products: