November 2020
Importance of post-harvest treatments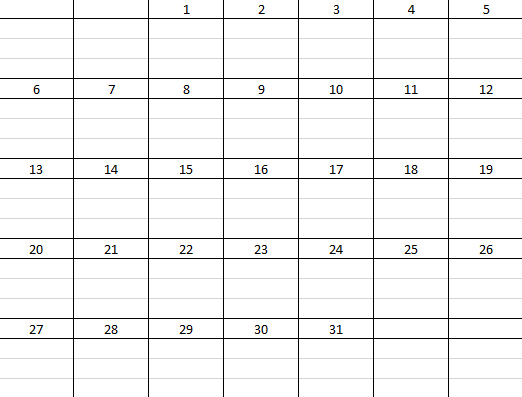 In pluriannual crops, agronomic management does not end at harvest. Many times, the care of the plants in the first post-harvest phase and in those of vegetative rest has a key role in the success in quantitative and qualitative terms of the following year.
Although post-harvest management is very important and equally delicate, it is often given little consideration by farmers who see the use of fertilizers in this phase a pure waste of resources (primarily economic and of time).
The adoption of correct agronomic practices and the use of certain specific nutrients can considerably influence the phenological activities that the plant will start from the beginning of the new agronomic cycle.
Often, in fact, spring fertilizations or in conjunction with the vegetative restart are not sufficient to supply the nutrients that the plant needs in the correct quantities or with the correct timing (also due to adverse climatic conditions).
On the contrary, the absorption and accumulation of nutritional elements in the reserve organs are more effective in the first weeks after harvesting. By doing so, the elements supplied are readily available for the vegetative restart and the production of the shoots (the first fundamental step for a quality production).
The products that PROTEO INTERNATIONAL S.r.l. recommended to use for such purposes are:
• STIMOFOL: to reduce the stress resulting from harvesting operations (regardless of whether the operations are manual or mechanized, harvesting is always characterized by a strong stress on tissues and branches) and to improve overall plant metabolism and nutrient absorption.
• FOLIPLUS: to favor the translocation of the synthesized nutrients left in the leaves towards the reserve organs. This treatment also is useful to favor the maturation of the woody part and therefore prepare the plant for the cold of winters in temperate zones.
• N-LONG: to provide slow-release Nitrogen and micronutrients.
• OLIGOSOL: to provide a mix of micronutrients and avoid various lack or deficiencies.
For more info search the mentioned products in the Products section and download the Technical data sheets.