June 2020
How to obtain proper size and uniformity without reducing the quality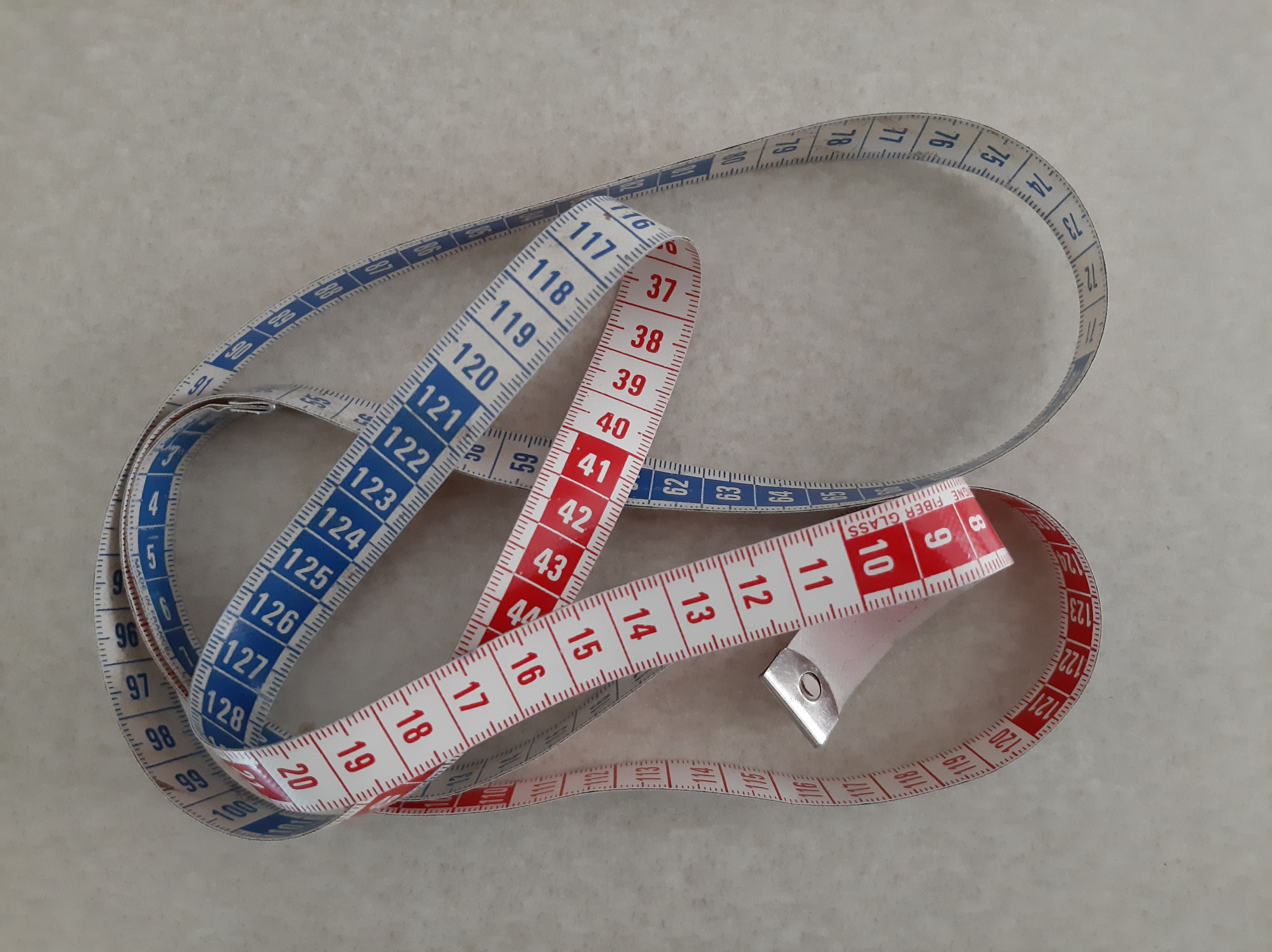 Consumers, users and distributors, and more in general a high portion of the actors working in the agricultural chain look for raw materials with strict characteristics: safety, health, taste, manageability, shelf-life and aspect.
Considering safety and health as milestones for the professionals that work in the sector and for billions of people that every day eat fruits, vegetables, cereals, legumes and arable crops, the other parameters have increasingly a relevant role and importance in the dynamics of the markets.
In reality, all the parameters mentioned above are strictly connected together and each is dependent on another. The freshness of a lettuce, the firmness of a cucumber, the juiciness of an orange or the brightness of an apple is not only a matter of safety, or health, or taste, or manageability, or shelf-life or aspect, but it is a mix of them.
In the same way, two important commercial parameters that can be classified under the term "aspect" - size and uniformity – can not only be considered as esthetical elements.
Moreover, those parameters are particularly relevant for big distributors, retailers or those professionals working in the export sector, and thus for the markets in which the standards are very high and the requirements to be met are many.
Of course, the simultaneous satisfaction of all the parameters in a single lettuce, cucumber, orange or apple is an ambitious aim.
PROTEO INTERNATIONAL S.r.l. gives to people, farmers and technicians that are involved in the cultivation, instruments to try to reach the ambitious goal of proper size and uniformity without sacrificing safety, health, taste, manageability or shelf-life.
In a context of balanced and well-conducted nutrition and protection of the crops, two products present in our portfolio are specific for obtain satisfactory size and uniformity: FOLIMIX and FOLIAMIN.
FOLIMIX is a Liquid Mineral Fertilizer that simultaneously supplies Nitrogen, Calcium and Magnesium in a ratio of 8:10:5. Calcium is responsible for cell division, structure and resistance, Nitrogen for growth and cell extension, and Magnesium, the core element of the chlorophyll, is crucial for an efficient photosynthesis.
FOLIAMIN is an Organic Fertilizer that supply Nitrogen, Carbon and amino acids. Is in particular this last component, or better, the pool of all the singles amino acids supplied, that has a role in the health of the plant, in various metabolic processes and in the rapid cell extension.
For more info search the mentioned products in the Products section and download the Technical data sheets.