February 2020
PROTEO INTERNATIONAL S.r.l. has travelled to Bulgaria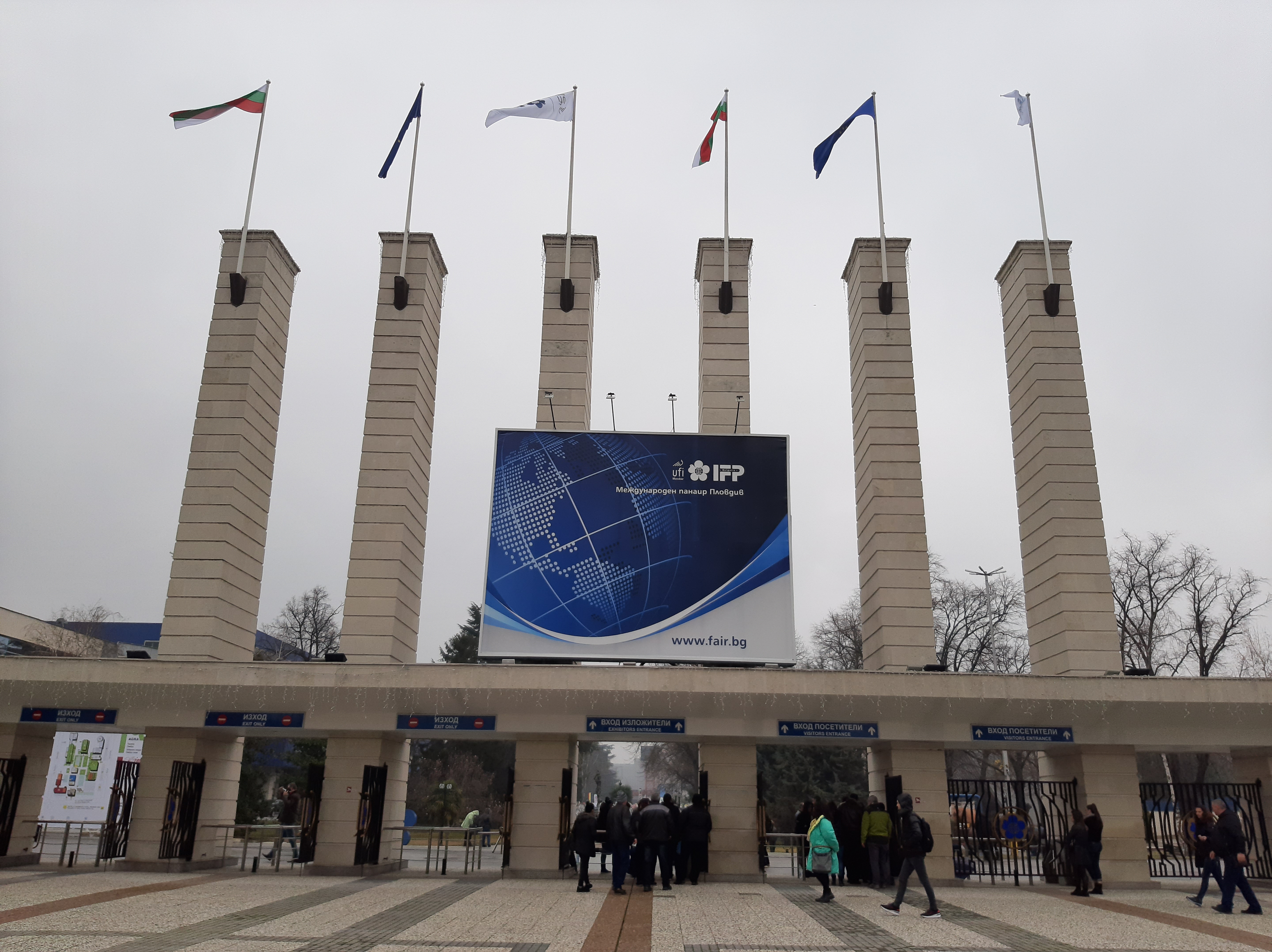 In February 2020 PROTEO INTERNATIONAL S.r.l. has been in Plovdiv for commercial purposes.
Our staff, together with the Bulgarian client, has participated to the Fair AGRA - International Agricultural Exhibition.
During the Fair, the Bulgarian client has organized a Conference open to the public with a focus on technical and botanical aspects also through the participation of people from local University.
During the official gala dinner of the Fair, the distributor has received two prizes for his active efforts in organic farming.
Both at the stand and at the Conference, during the whole Fair, our technical staff has presented the products registered in Bulgaria, the results obtained with trials and the potential of the brand.
Part of the time spent in Bulgaria has been dedicated in the definition of the strategies for the 2020.