February 2020
PROTEO INTERNATIONAL S.r.l. has flown to Romania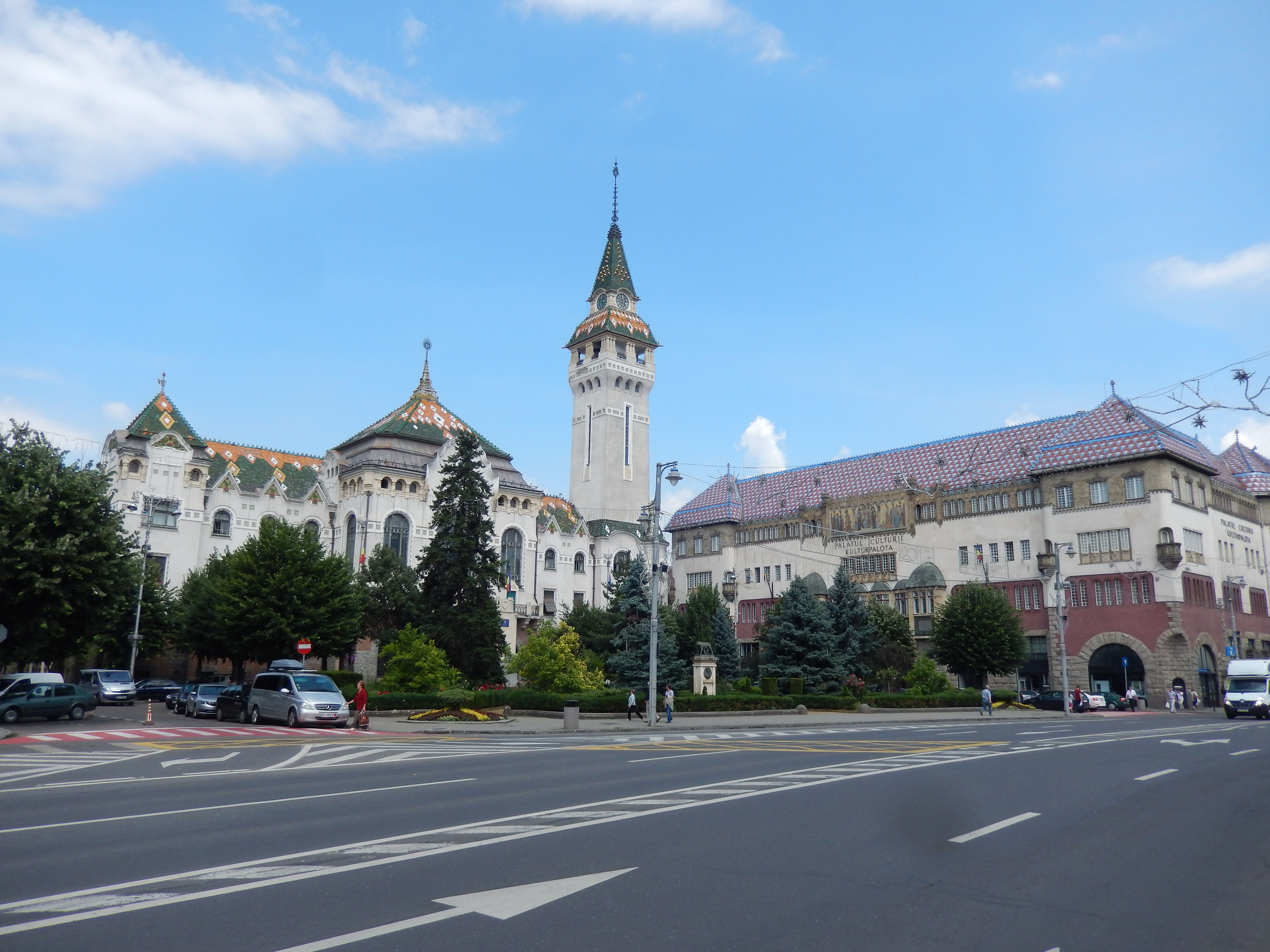 In February 2020 PROTEO INTERNATIONAL S.r.l. has been in Romania for a meeting with a new potential distributor.
Our staff, landed in Cluji-Napoca, has travelled to Targu Mures to define the new cooperation with the client identified. During the meeting the focus has been posed on the definition of short and long-term strategies, evaluating opportunities and possibilities deriving from the analysis of the market.
After the identification of the crops with the highest commercial potential, trials have been defined with the aim of showing the efficacy of the products selected.