December 2019
PROTEO INTERNATIONAL S.r.l. has hosted the Guatemalan client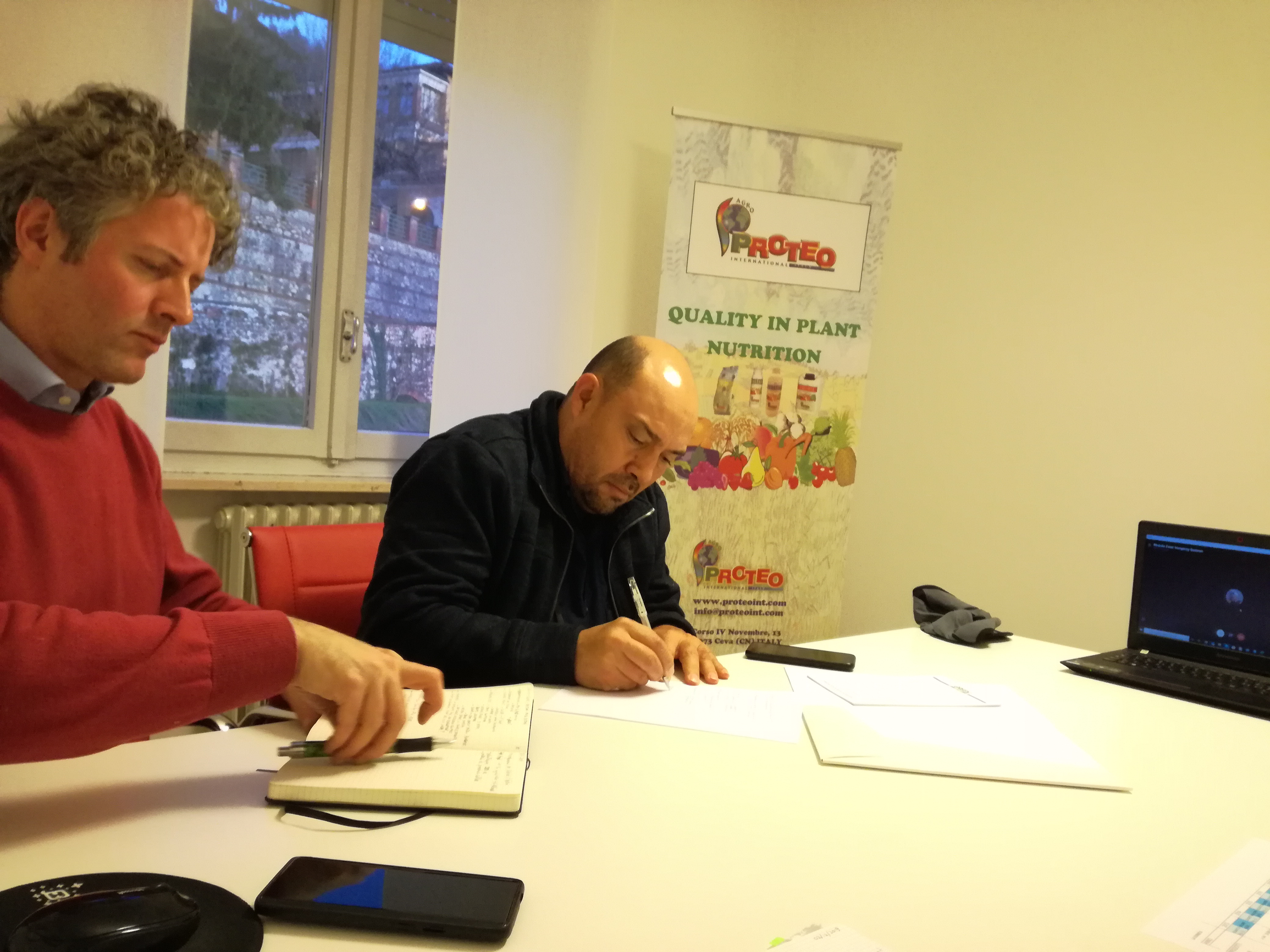 In December 2019 PROTEO INTERNATIONAL S.r.l. has hosted the technical director of the Guatemalan client to have business meetings.
Landed in Italy, the technical director has visited the production lines, the laboratories and the external collaborators involved in the activity of research and development.
During the time spent in the office, commercial and technical aspects have been discussed to define short and long-term actions and strategies.
The trip has also been an opportunity to stay in Langhe Valley, Turin, Venice, Florence and Rome, visiting the local cultural heritages and discovering the local culinary products.