November 2019
PROTEO INTERNATIONAL S.r.l. has cooperated with the University of Turin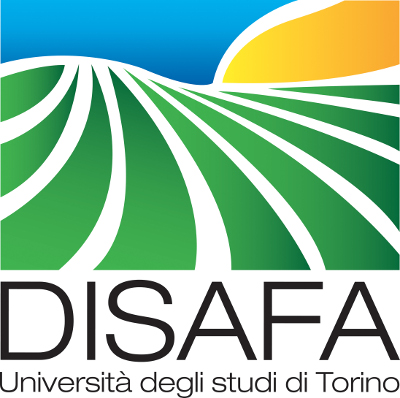 In November 2019, at the Department of Agricultural, Forest and Food Sciences (DISAFA) - University of Turin (UNITO) - Italy, there has been the discussion of a Master Thesis in Vegetal Biotecnologies in which PROTEO INTERNATIONAL S.r.l. has been involved.
The experiment, supervised by Prof. Silvana Nicola, has been focused on the evaluation of the effects of a product containing vegetal amino acid (VEGAMIN) and a new biostimulant with Silicon on basil grown in protected cultivation.
During the trial, VEGAMIN and the product based on Siliconhave been tested versus products of competitors and different parameters have been evaluated.
The results showed satisfactory effects of the products used on the improvement of yield and qualitative parameters.