October 2019
PROTEO INTERNATIONAL S.r.l. has travelled to Nicaragua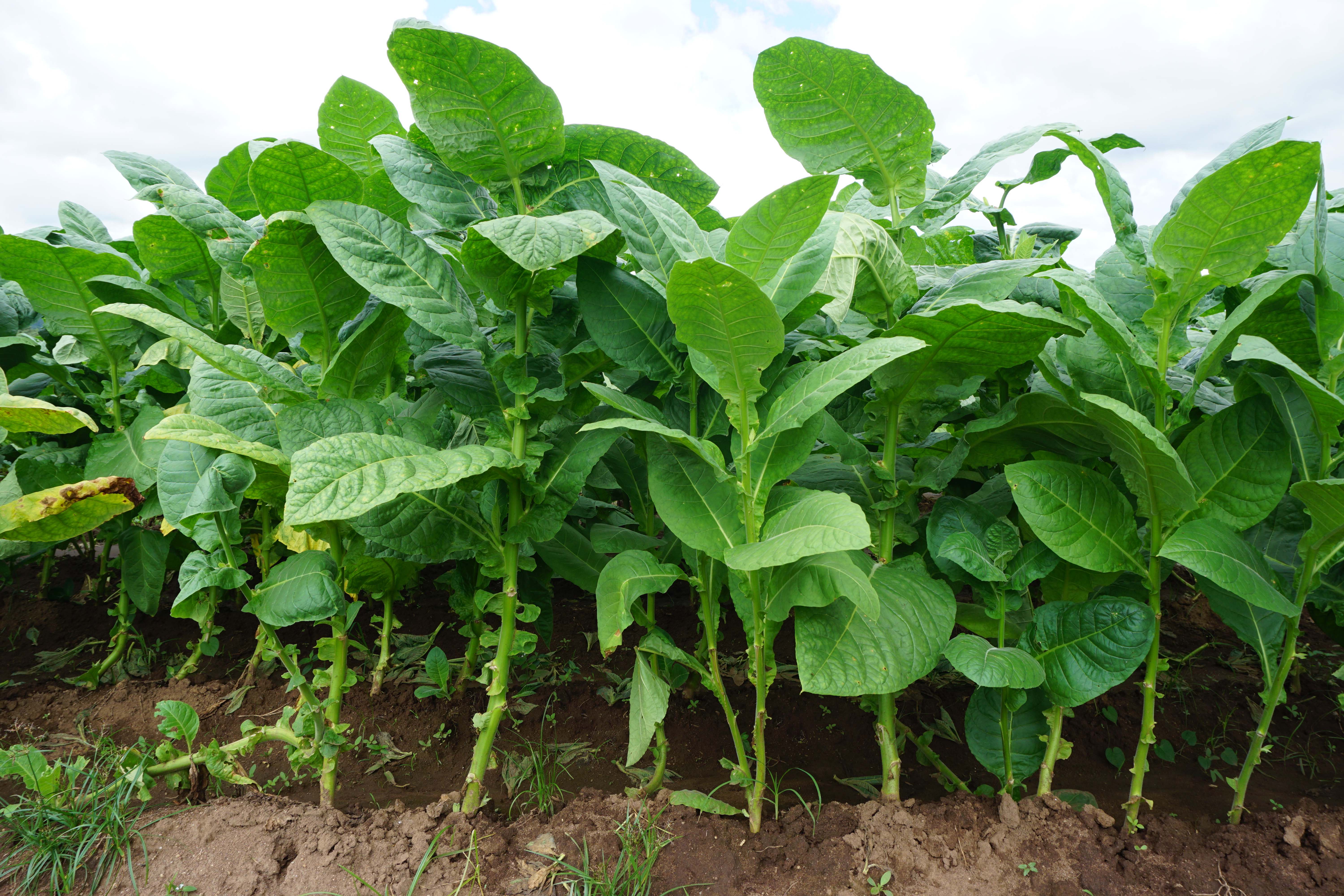 In October 2019 PROTEO INTERNATIONAL S.r.l. has been in Nicaragua for a trip having commercial, technical and agronomic purposes.
Our staff, landed in Managua, has travelled along the Country for supplying training and assistance to its clients, retailers and farmers and for visiting fields.
In Sébaco, our staff has visited different farms of vegetables such as carrot, tomatoes and onion with a direct interaction with the farmers.
In Jalapa, in the North of the Country, our staff has visited tobacco nursery and productive fields evaluating the efficacy of the products used.
In Jinotega, our technical staff has been involved in visits of cultivation of potatoes, cabbages and other vegetables.
In each area have been organized presentations on the products to introduce the line of products to retailers and farmers.