June 2019
PROTEO INTERNATIONAL S.r.l. has flown to China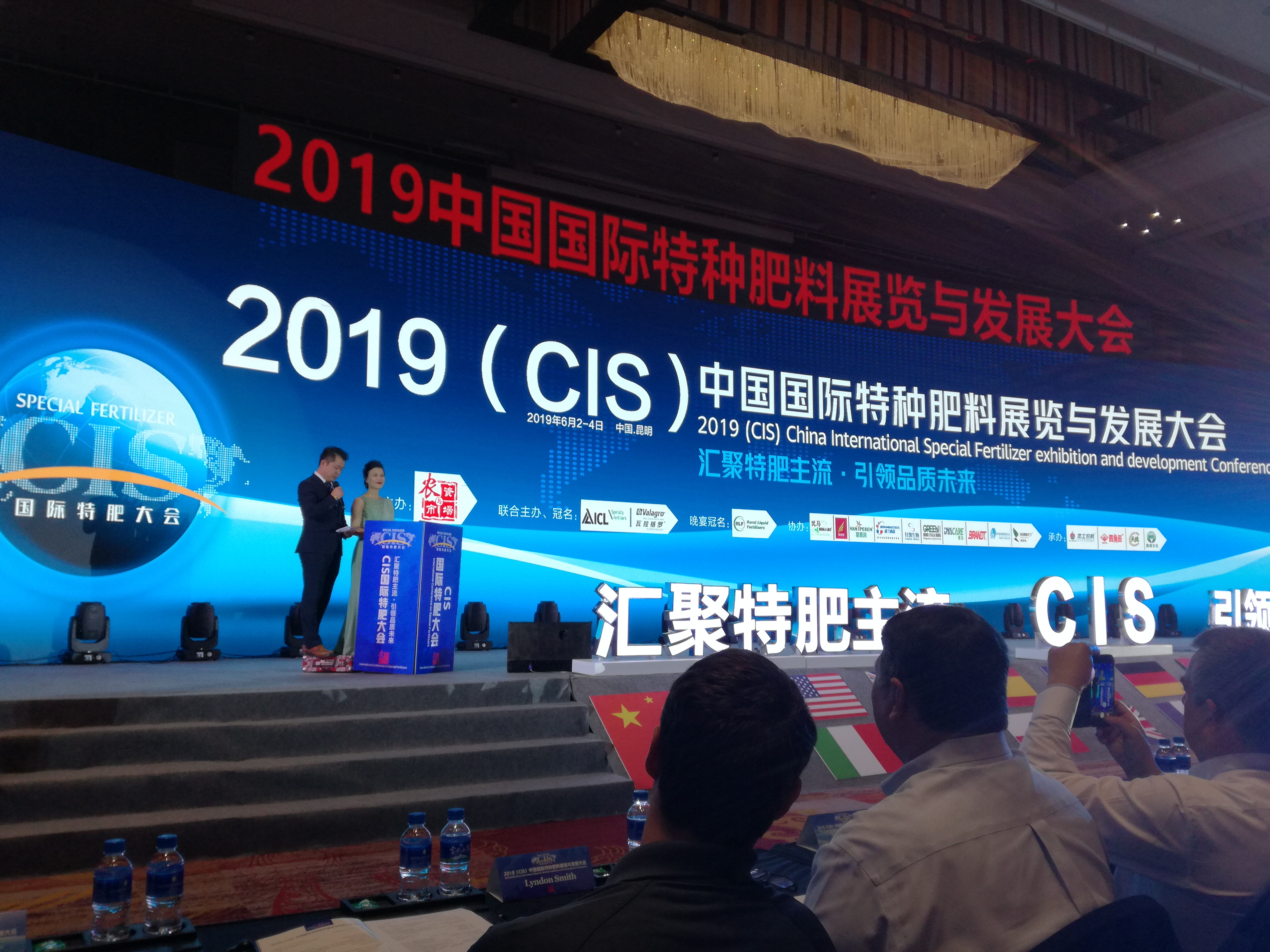 In June 2019 PROTEO INTERNATIONAL S.r.l. has been in China for commercial, promotional and technical purposes.
Our directive staff, landed in Chengdu, has been involved together with the Chinese client in meetings with local distributors and retailers for discussing commercial strategies.
After a few days in Sichuan Province, both directive staff of PROTEO INTERNATIONAL S.r.l. and the Chinese client has moved to Yunnan Province.
In Kunming, together with the technical staff coming from Italy, there has been the joint participation to business activities: speeches and seminars with commercial and technical aims in the pre-Conference, and the participation at the Specialty Fertilizer International Conference (CIS) 2019. These have been positive opportunities to show on the National market both brand, products, mission and vision of the Company.
After that, the directive staff has flown to Beijing for commercial reasons while the technical staff has started a tour in the South of China traveling in different cities to meet local distributors, retailers and farmers.
This tour has been an excellent way to better understand the dynamics of the market, see the local agronomic practices, the needs of the post-harvest sector, demonstrate the reliability of the Company, talk about the products already bought and the new ones with a potential according to analysis of competitors, crops and technical level of the cultivations.
From the rural area of Kunming, where it has been evaluated the utilization of drones for foliar application, our staff has moved to Jianshui, an important area for the cultivation of valuable grape for direct consumption. In Wenshan the activities have been focused on nursery and cultivation of ginseng and pseudo-ginseng. In Guangxi Province, in the rural area of Nanning and Guilin, the focus has been on citrus through fields visits and technical meetings in the offices of the local distributors.
In Xichang, Sichuan Province, our client has organized a Conference for the introduction of FOLIPLUS with speeches on the product, on its application and on trials. At the Conference there has been the participation of over 1200 people.
In the area between Xichang and Chengdu part of the work has been on tea, stressing the importance of the products with a biostimulant effect, and on the understanding of the commercial dynamics between farmers and minute-retailers.