May 2019
PROTEO INTERNATIONAL S.r.l. has travelled to Bulgaria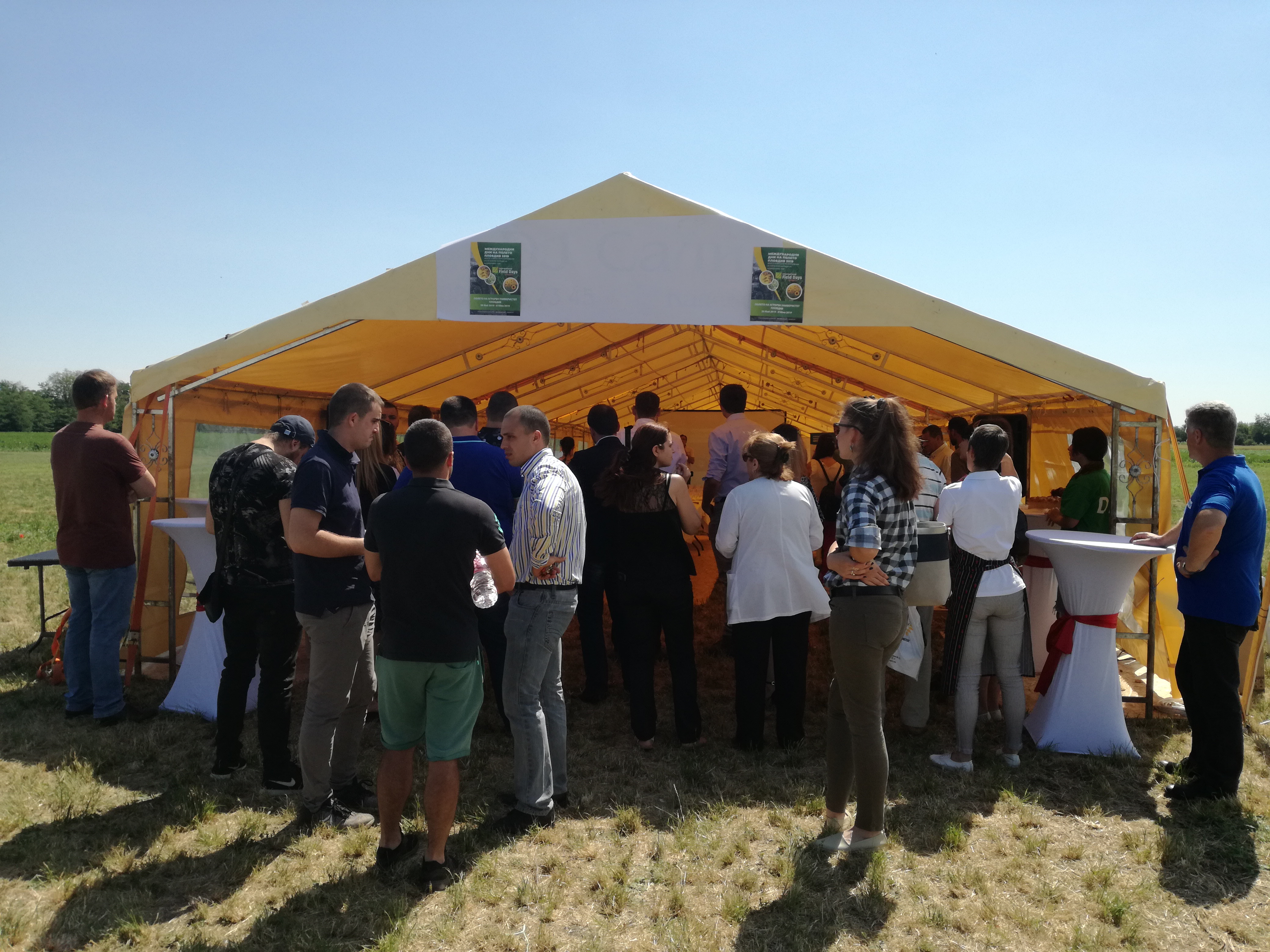 In May 2019 PROTEO INTERNATIONAL S.r.l. has been in Bulgaria for participating to the International Field Days in Plovdiv.
Our staff, landed in Sofia, has been in the suburban area of Plovdiv where stands and demonstrative fields have been set.
This has been a good opportunity to do meetings with local retailers, with an International Research Center for defining trials and strengthen the relationship with the National distributor.
Moreover, in one of the seminars organized at the Fair, our distributor has had the opportunity to present the line of products sold up to now and introduce to the participants two new products.