April 2019
PROTEO INTERNATIONAL S.r.l. has been in South of Spain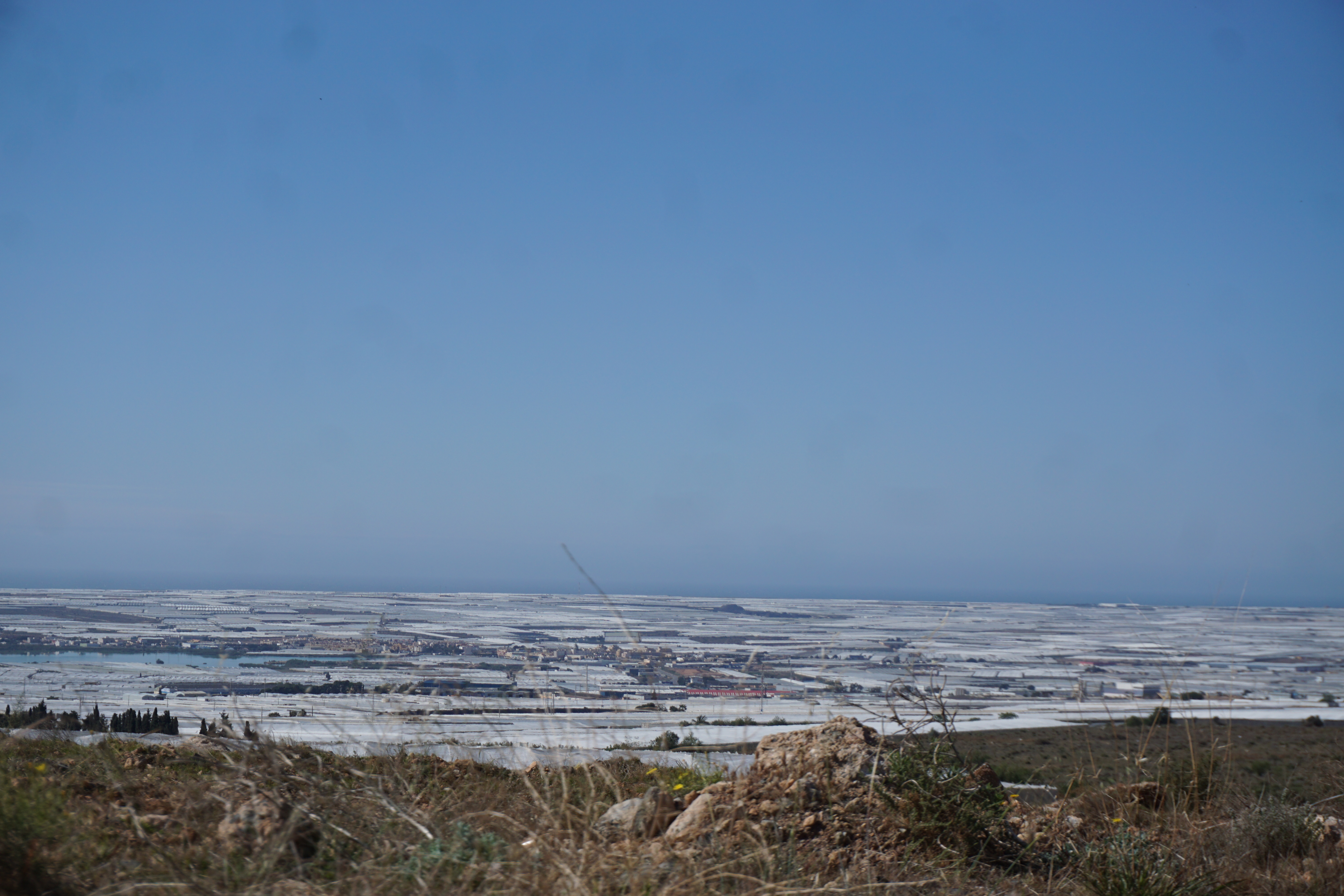 In April 2019 PROTEO INTERNATIONAL S.r.l. has been in South of Spain to do field activities on some specific crops.
Our staff has landed in Almeria and then has been involved in technical assistance in the surrounding. This area represents one of the most-intensive agricultural systems in the world and it is characterized for the efficiency of the cultivations, both in soil and in soilless conditions.
After that, our staff has flown on the Eastern side of Andalusia to do the same technical works in the area of Huelva and Sevilla.
The meetings with farmers and retailers have been a good opportunity to define, evaluate and suggest specific products for tomato, pepper, watermelon, cucumber, strawberry and other berries, peach, citrus, tropical crops and flowers. Moreover, it has been useful to understand and study the most innovative growing systems adopted and able to produce fruits and vegetables of high quality exported in all Europe.