March 2019
PROTEO INTERNATIONAL S.r.l. has travelled to Bolivia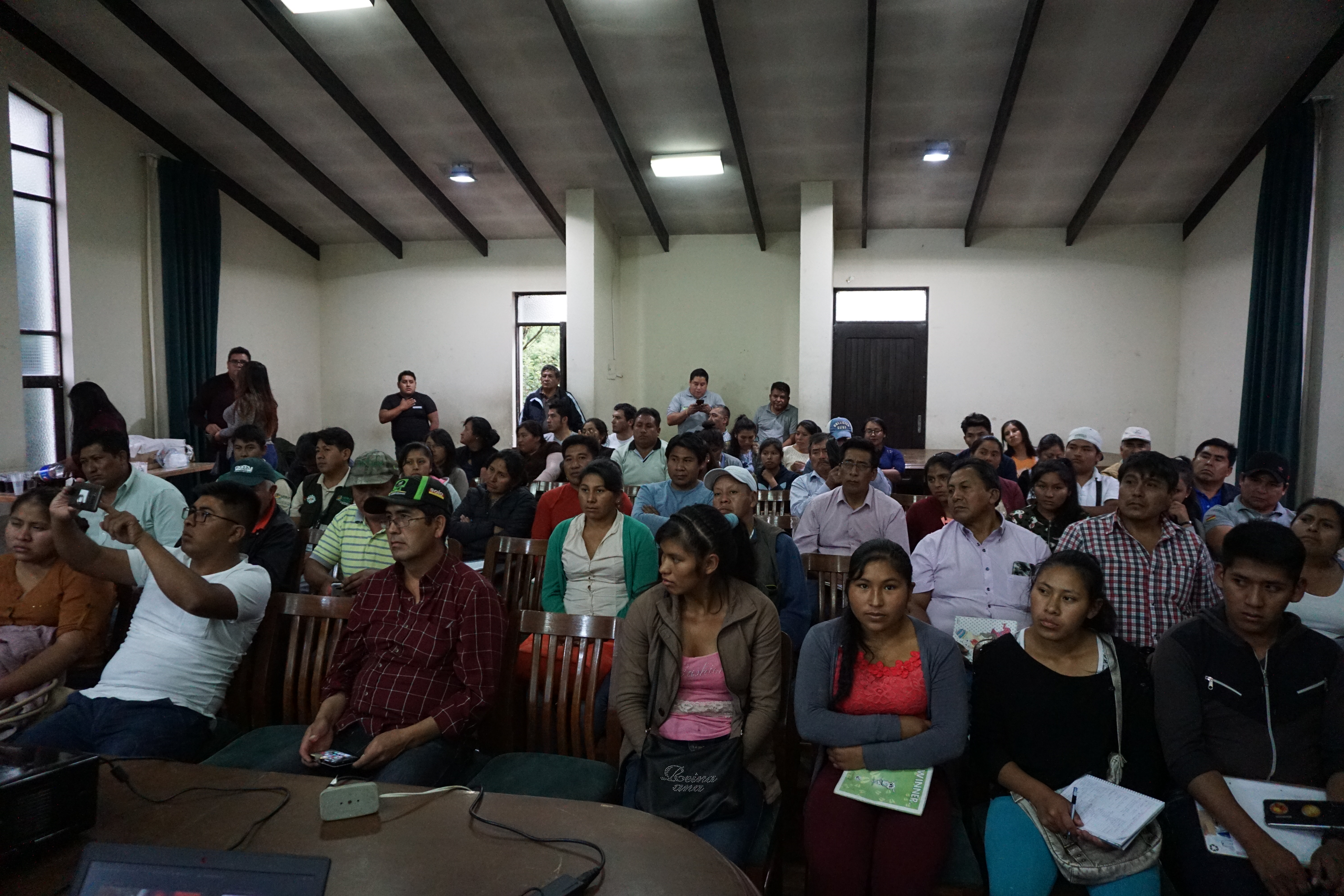 In March 2019 PROTEO INTERNATIONAL S.r.l. has flown to Bolivia to visit the National client and participate to some Conferences organized by the client itself.
Our staff, landed in La Paz, spent a few days in the area of El Alto, that is important to be the biggest market of fruits, vegetables and flowers close to the capital.
During the evaluation of the generical quality of the local productions, our staff has met different retailers that distribute to the farmers the products of the Firm. Here, a technical meeting with the retailers has been done with the aim of talk about characteristics and functioning of each product.
After that, our staff went to Cochabamba and Quillacollo through Parotani crossing a wide are of cultivation of quinoa.
In Cochabamba and Quillacollo our staff has visited growers of flowers and ornamental crops doing presentations on products and strategies for the plant nutrition.
The last days of the visit have been in San Isidro, which is an important area for the cultivation of different varieties of peach and for visiting one of the biggest nurseries of the Country.