March 2019
PROTEO INTERNATIONAL S.r.l. has flown to Central America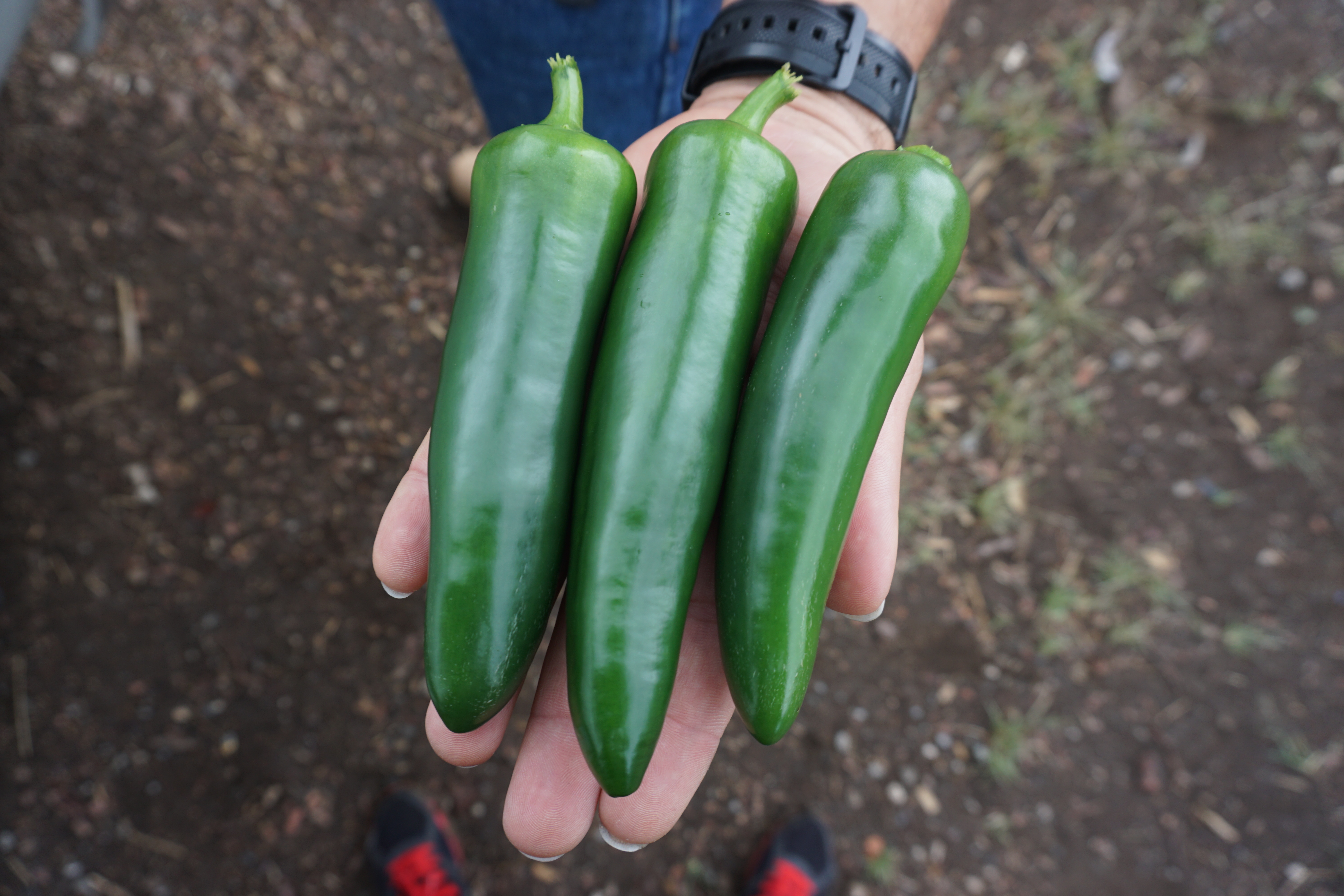 In March 2019 PROTEO INTERNATIONAL S.r.l. has been in Central America for meetings with distributors, retailers and farmers.
Our staff has landed in Guatemala City and then has been involved in technical meetings and speeches in the area of Salamá, San Jerónimo and Cobán.
Part of the time has been spent on assisting the growers of ornamental crops and fern. These types of plants are very sensitive to stress due to sun exposure and watering and because of the high esthetical standards requested by the market, the utilization of qualitative products for nutrition is needed.
In the area visited, our staff has also worked with the distributors and the local clients on the hills were wide areas in protected cultivation have been set in the last years for the cultivation of Solanaceae.
The activities in Guatemala have ended in the office of the distributor with technical and commercial purposes.
During the trip in Central America our staff has also been in Nicaragua and Costa Rica for strategical meetings with the local distributors and some meetings with the farmers. These days have been an opportunity to define short and long-term strategy, understand which niches of the market need to be followed more deeply and evaluate the introduction in the markets of new products.