February 2019
PROTEO INTERNATIONAL S.r.l. has travelled to Bulgaria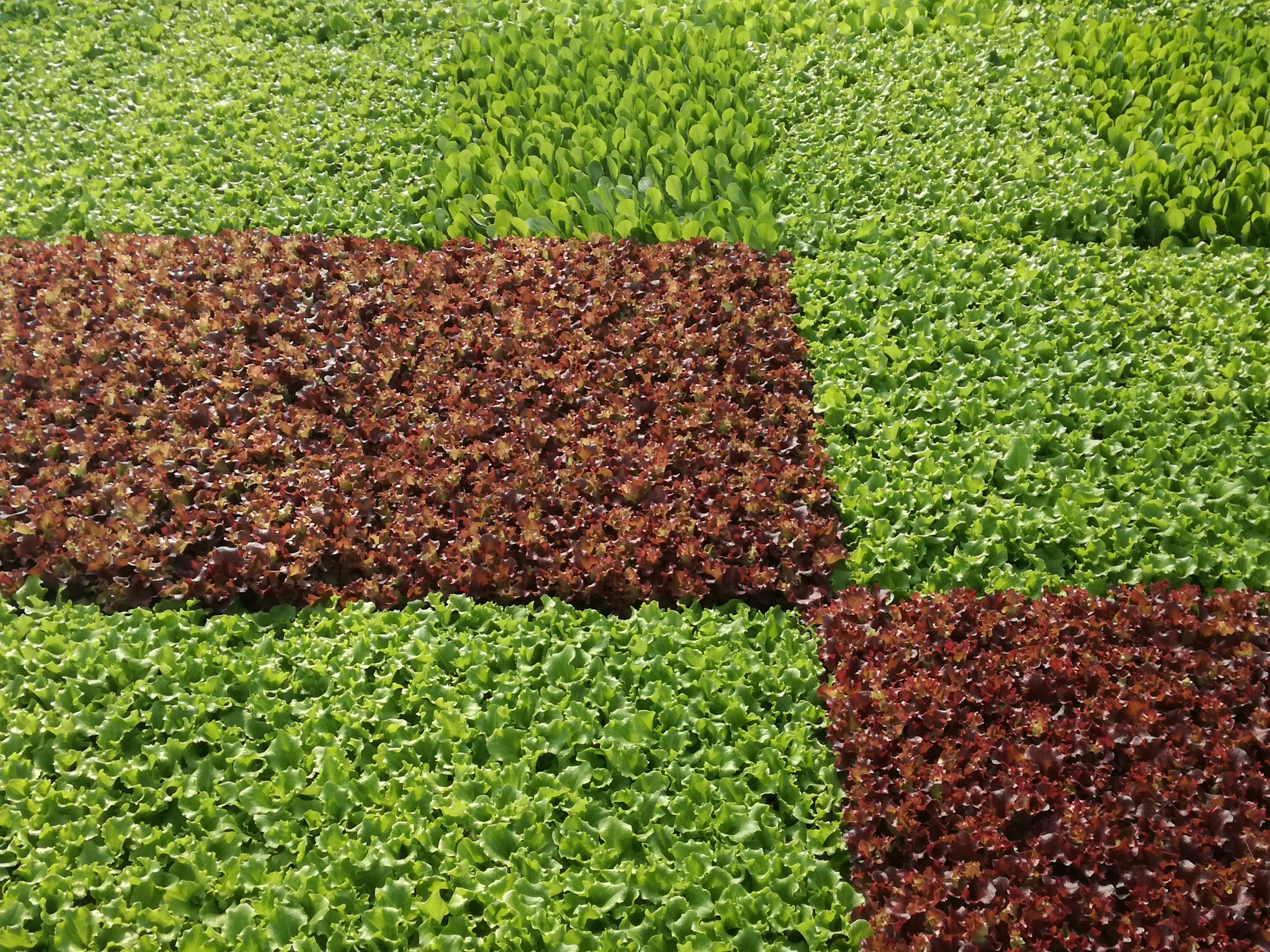 In February 2019 PROTEO INTERNATIONAL S.r.l. has been in Plovdiv to do different activities of promotion and planning.
Our staff, together with the Bulgarian client, has participated to the Fair AGRA - International Agricultural Exhibition, doing promotional activities in the stand set for the event.
During the days of the Fair, both the Bulgarian distributor and our technical manager have participated to a Conference into the Fair. Moreover, they have given presentations on the products registered up to now and on the potential of the brand.
During the period spent in Bulgaria, different meetings have been done, included those with an International Research Center for defining new trials in Eastern Europe.
The final part of the activity done in Bulgaria has been focused on the definition of short and long-term strategies in terms of business cooperation and technical assistance.