October 2018
PROTEO INTERNATIONAL S.r.l. has flown to Iran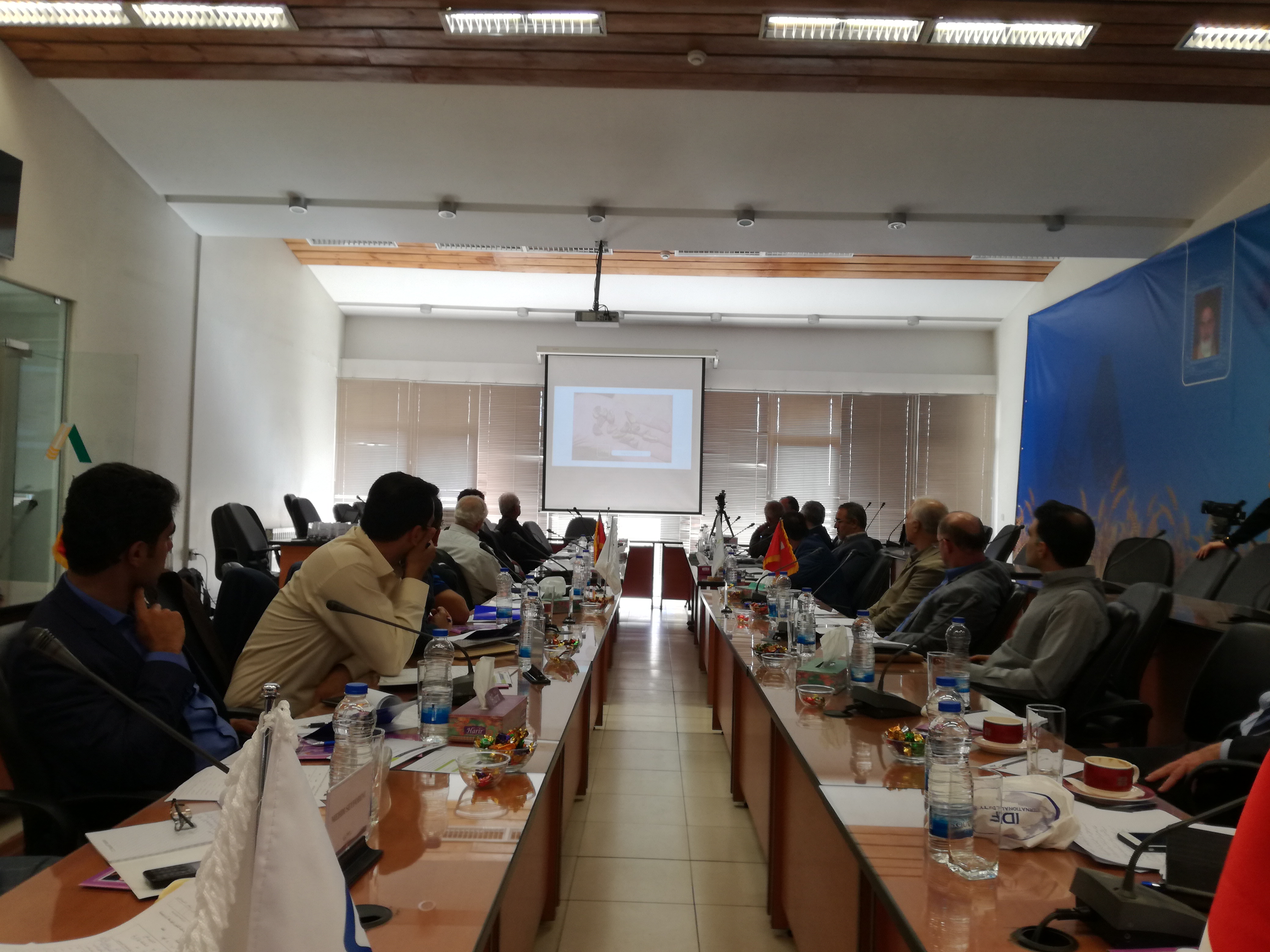 In October 2018 PROTEO INTERNATIONAL S.r.l. has been in Iran for meetings with National Organizations, clients and farmers.
Our staff has landed in Shiraz and then has been involved in meetings in the headquarter of the importer and all around the Country with existing and new potential clients.
Together with the staff of the local Company with whom PROTEO is working, our technical and commercial personnel had meetings in the South of Iran - Roudan - with the local retailer and visited citrus fields.
Then, our staff has flown to the center of Iran being in Esfahan for meetings with sellers and work with growers in greenhouses on different crops belonging to the families of Solanaceae and Cucurbitaceae.
The activities with the local retailers have continued in Dezful, an area with very warm and dry weather, focusing on the technical characteristics of the products distributed in the Province.
The second part of the activities done in Iran has included presentations and strategic discussions with National Organization of Growers, representatives of the Ministry of Agriculture and potential new clients both in Tehran and Sari (North Iran) and in Sanandaj (West Iran).
In the Provinces of Mazandaran and Kurdistan, our staff has worked with growers of citrus and strawberry, respectively, in order to suggest products and best strategies for improving quantitative and qualitative production.