June 2018
PROTEO INTERNATIONAL S.r.l. has travelled to the South of China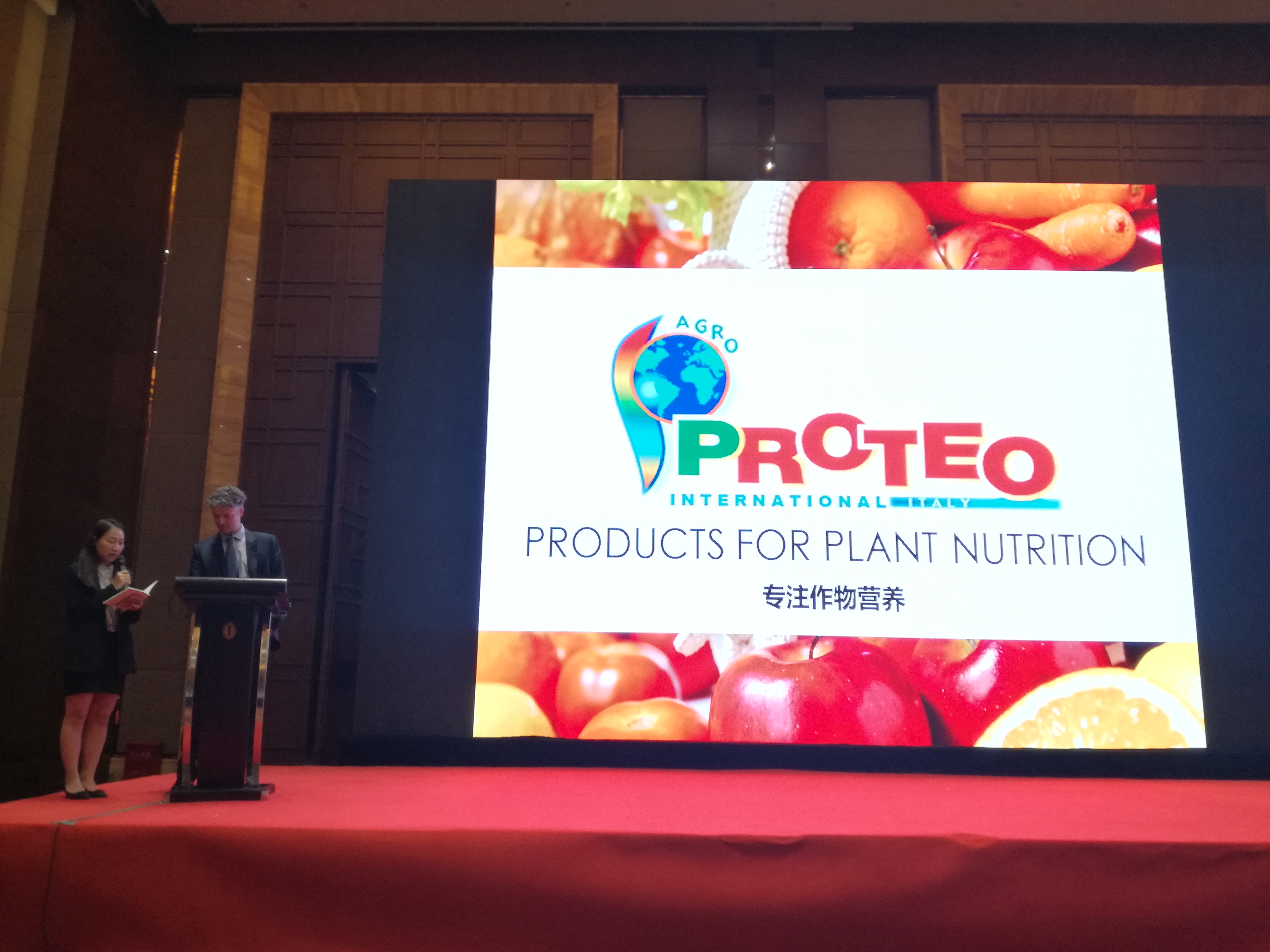 In June 2018 PROTEO INTERNATIONAL S.r.l. has flown to China to participate to the China Specialty Fertilizer International Conference in Kunming and to visit our client.
Our staff, landed in Kunming, has had speeches during the pre-Conference with the aim of introducing the Firm, the main products for the crops of interest in the area, and improve the level of cooperation with the Company that for many years has been importing and distributing the products of PROTEO.
Our staff together with the staff of our distributor, has spent three days in the expositive pavilions in addition to following the speeches of the representants of the other Companies participating at the Conference.
After that, meetings with importer, distributors and retailers have been scheduled in Kunming with the aim of defining short and long terms strategies in terms of business cooperation and for the technical assistance.