May 2018
PROTEO INTERNATIONAL S.r.l. has flown to Iran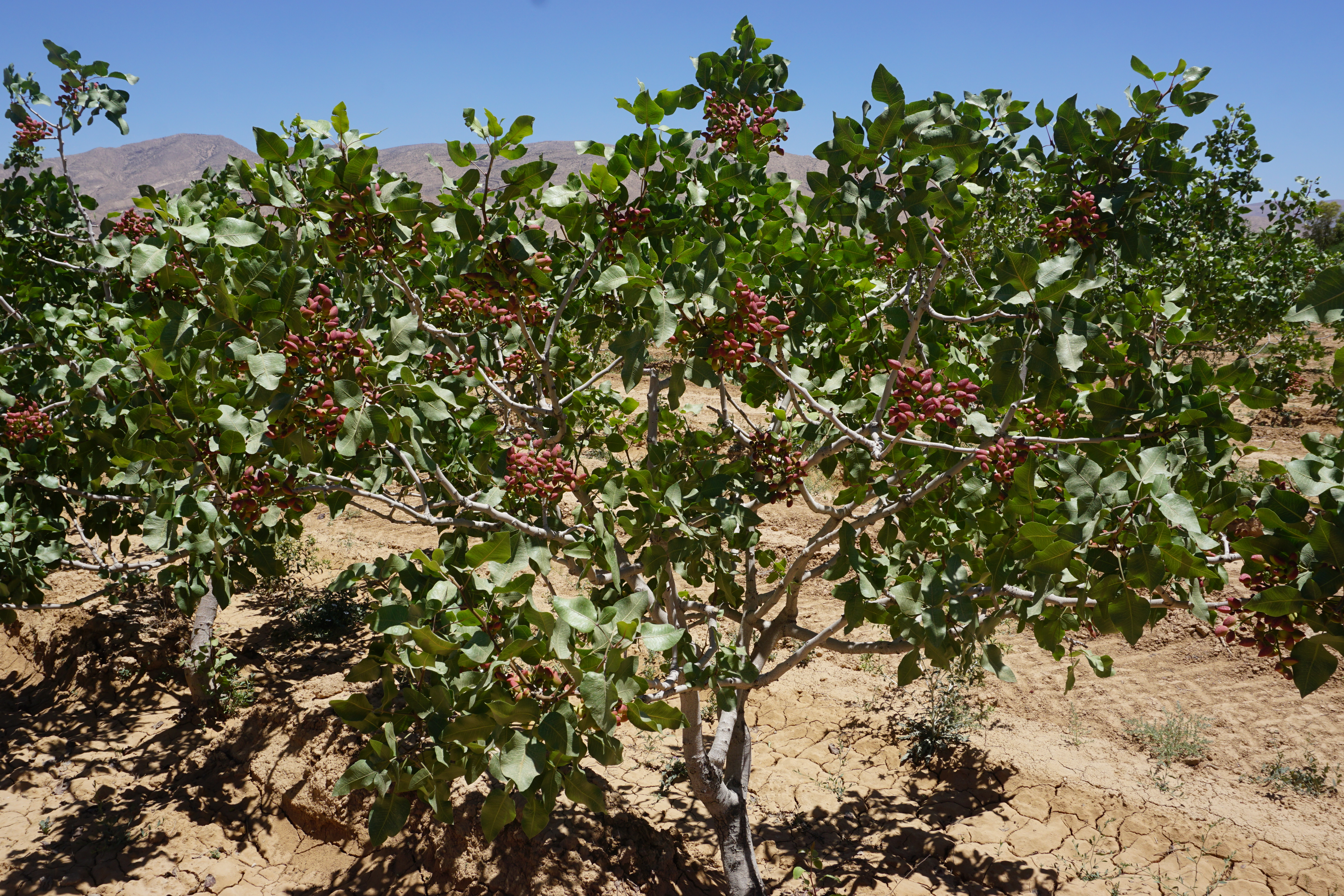 In May 2018 PROTEO INTERNATIONAL S.r.l. has been in Iran for meetings with clients and farmers.
Our staff has landed in Teheran and then has been involved in meetings all around the Country with existing and new potential clients.
Together with the staff of the Company that for many years has been importing and distributing the products of PROTEO, our technical personnel had meetings in the North of Iran, in particular in the Provinces of Mazandaran and Golestan. During these meetings our staff had technical speeches with local distributors, retailers, farmers and researchers of Institutes focusing on the application of PROTEO's products on rice and citrus.
Then, our staff crossed the Country arriving to the province of Kerman to give assistance to farmers and different actors of the supply chain of pistachio, with the aim of increasing yield and quality through appropriate nutrition.
The final part of the onsite visit has been in the Province of Fars for technical activities both on pistachio and citrus.
Towards the end of the trip, short- and long-term strategies have been defined together with the distributor.