March 2018
PROTEO INTERNATIONAL S.r.l. has travelled to Romania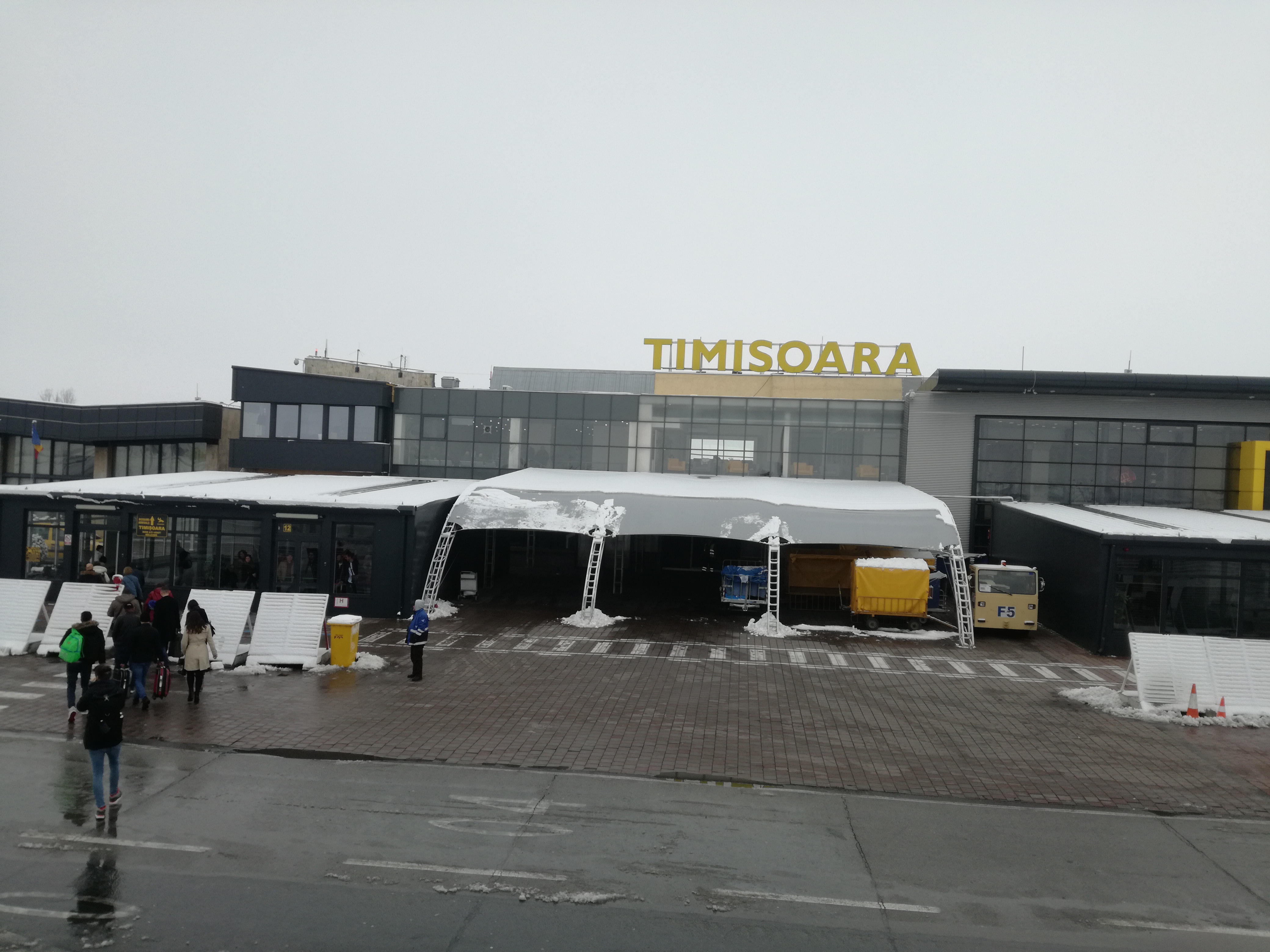 In March 2018 PROTEO INTERNATIONAL S.r.l. has travelled to Romania to meet an old contact with whom we are evaluating starting a new cooperation.
Our staff has landed in Timisoara and then has discussed with the new potential client about products in relation to the crops of highest interest (wheat, corn, rapeseed, sunflower, soybean, sugar beet and potato) and the registration procedures.
The second part of the discussion has been dedicated to the evaluation of the terms of the cooperation from the logistic and economical point of view.