January 2018
PROTEO INTERNATIONAL S.r.l. has travelled to Iran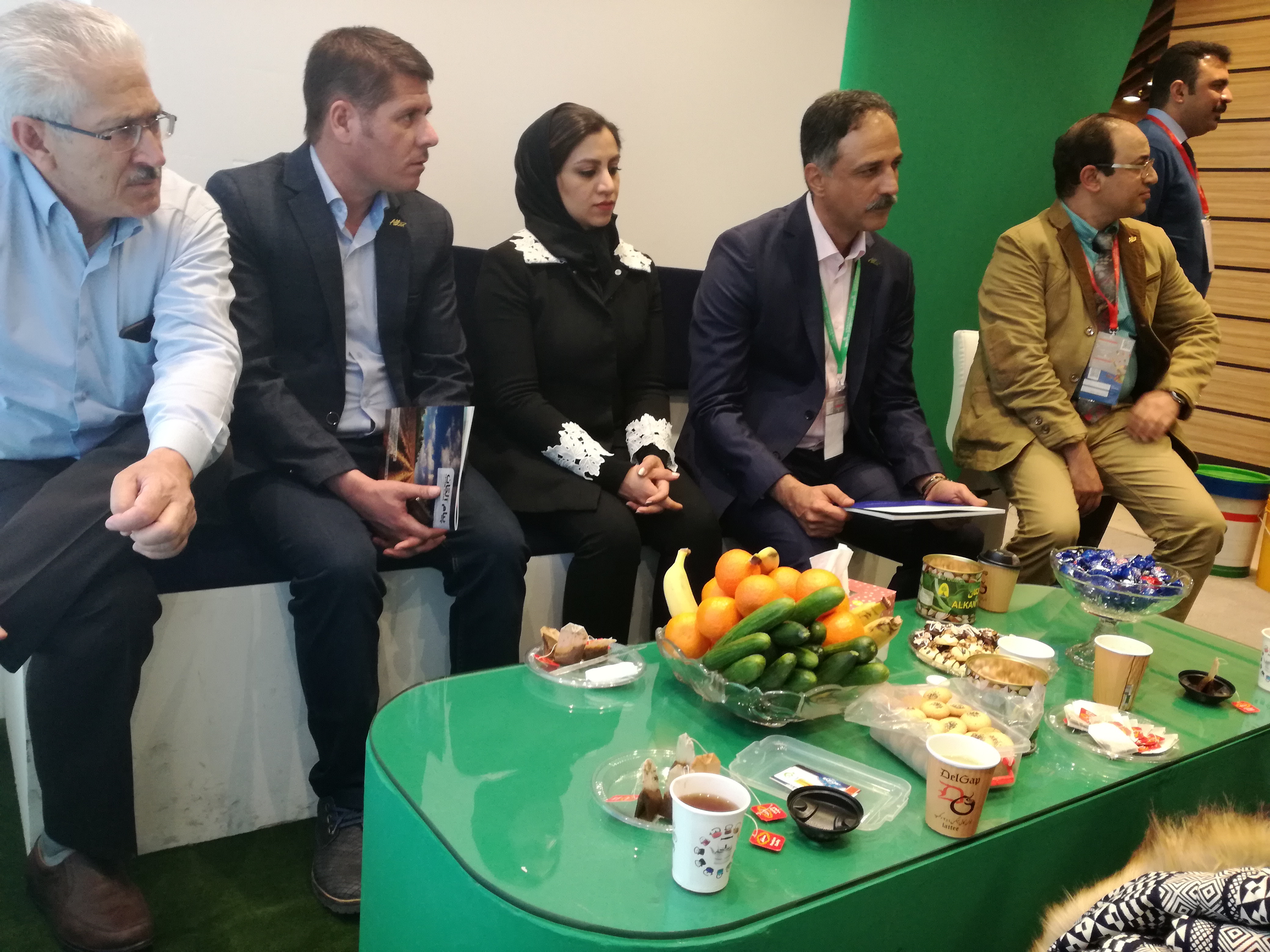 In January 2018 PROTEO INTERNATIONAL S.r.l. has travelled to Iran for meetings with clients and users of the products.
Our staff started the activities in the distributor's headquarters in Shiraz, dedicating a whole day in round-table meetings to discuss and analyze different strategic aspects: products, packaging, volume, terms of payment and shipment.
The following day, together with the client, our staff has flown to Tehran where meetings with farmers and retailers were planned.
This has been a good opportunity to analyze the criticisms related to the growing cycle of different crops and in particular of pistachio. During the discussions, our staff has proposed products, strategies, ideas and solutions in order to face the needs of the farmers and provide effective answers to have a better production, both qualitatively and quantitatively.
The visit in Iran has been optimized also thanks to the participation to the Agricultech Fair. In the two days of participation at the event there has been the possibility to meet old and new potential retailers, farmers and technician. Moreover, a screening of competitors, innovative ideas and market trends has been possible.
Subsequently, our staff has returned to Shiraz to end the activities with the clients and has planned the introduction into the market of new formulations, of experimental trials with strategic farmers and the business strategy for the current year.