November 2017
PROTEO INTERNATIONAL S.r.l. has been in Center and North-East Italy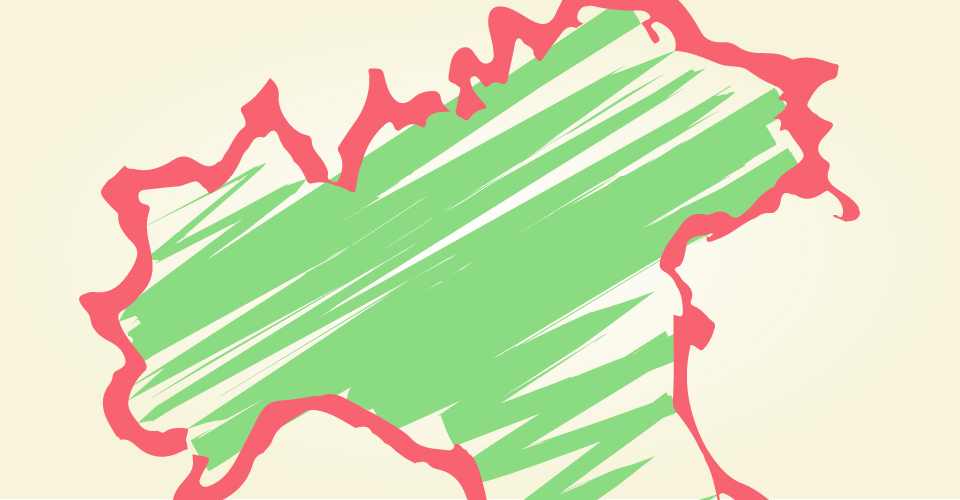 In November 2017 PROTEO INTERNATIONAL S.r.l. has been in Center and North-East Italy for visiting a client that recently has bought a product and for meeting a new potential one.
Our staff has been in the Emilia-Romagna region for discuss with the managers of one of the biggest nurseries in Italy about the utilization of a product during the last season. The meeting has been a good opportunity to evaluate the results deriving from the first year of experimental applications on different crops and plan further applications.
Moreover, the possibility to enlarge the portfolio of products to be used has been evaluated.
In the Trentino-Alto Adige region, a meeting with an important cooperative of farmers specialized on berries has been attended. During this preliminary meeting, vision and philosophy of the Company have been presented together with the most effective products for the crops of interest by the cooperative.
A couple of products have been selected for preliminary trials.