September 2017
PROTEO INTERNATIONAL S.r.l. has flown to Poland and Romania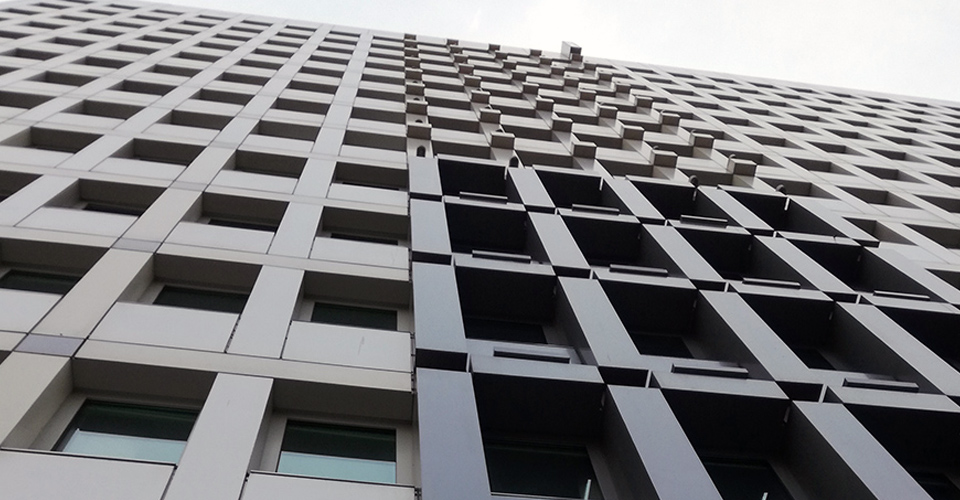 In September 2017 PROTEO INTERNATIONAL S.r.l. has travelled to Poland and Romania to have preliminary meetings with new potential clients and for visiting historical ones.
Our staff has landed in Warsaw and then has dedicated a few days in round-table meetings with national and international distributors. During the meetings, both the PROTEO INTERNATIONAL S.r.l. vision and philosophy and the current product portfolio have been presented and analyzed.
Together with the distributors, short and long-term strategies concerning business cooperation and thus the entrance in the market have been evaluated and planned. The attention has been particularly posed on products for orchards and horticultural crops (e.g. apple, berries, tomato, pepper).
After that, our staff has flown to Bucharest for meeting an historical partner, one of the most important agro-business companies of the Country which works mainly on industrial crops.
The themes of this meeting have been the definition of present and future strategies, the presentations of already commercialized products and of new ones, with the aim of increasing the diversity of the product line.