July 2017
PROTEO INTERNATIONAL S.r.l. – Technical support trip to Slovenia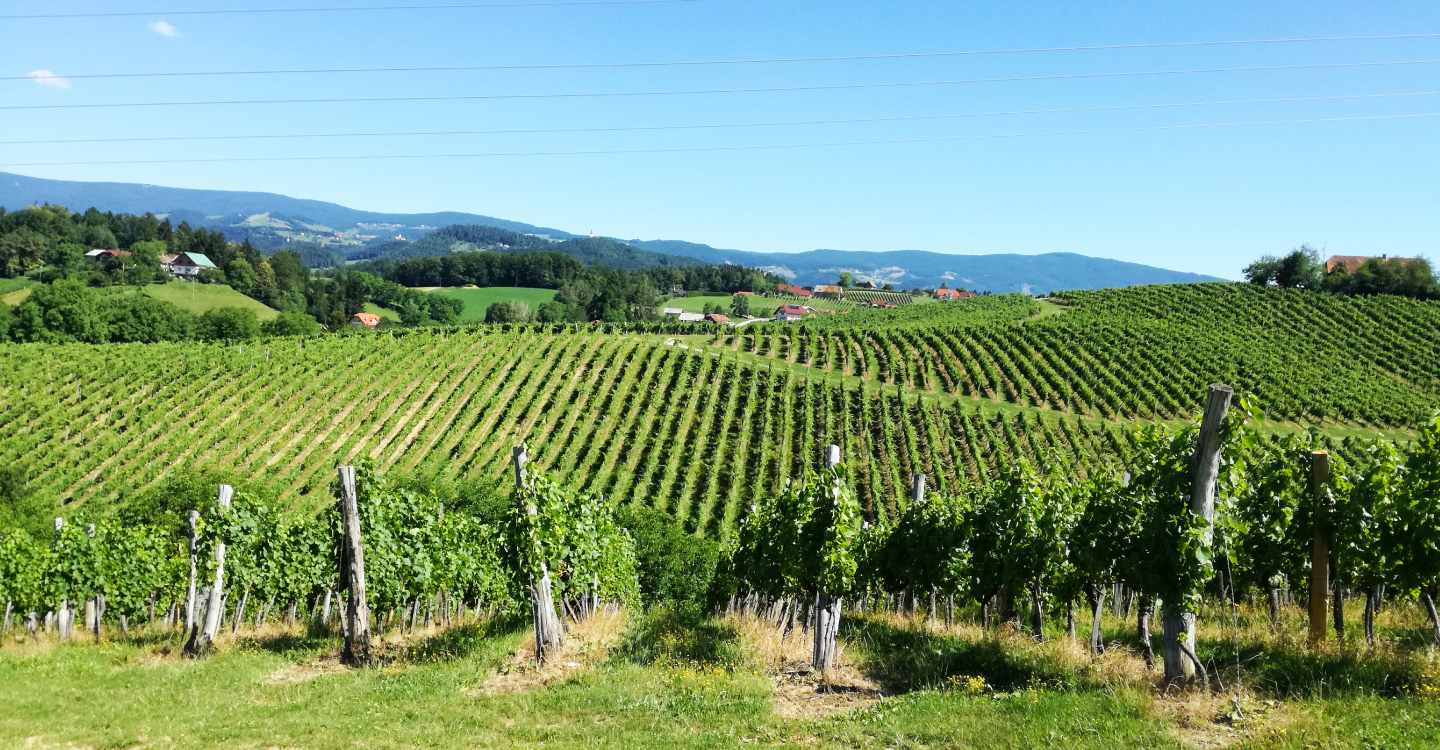 In July 2017 PROTEO INTERNATIONAL S.r.l. has been in Slovenia to visit our local distributor with agronomic, technical and commercial purposes.
Our staff has travelled across the Country to meet the staff of the distributor and the farmers involved in the utilization of our products.
After some evaluations of the fields in the surrounding of Ljubljana, our staff has visited the Eastern part of the Country, that is the part in which the cultivation of grapes is predominant. In particular, our staff has evaluated the growth state of grapes for wine productions (Pinot, Chardonnay, Sauvignon, Riesling, Traminer) from Slovenske Konjice to Ormož (close to the border with Croatia). During this time, technical suggestions have been given to the farmers.
The apple fields present in the Southern-West part of the Country which have not been damaged by the frost during the spring, have been visited. Similarly to what happened in the area of the grapes, during the field visits technical recommendations and the possibility to use new products have been highlighted.