June 2017
PROTEO INTERNATIONAL S.r.l. has travelled in Central America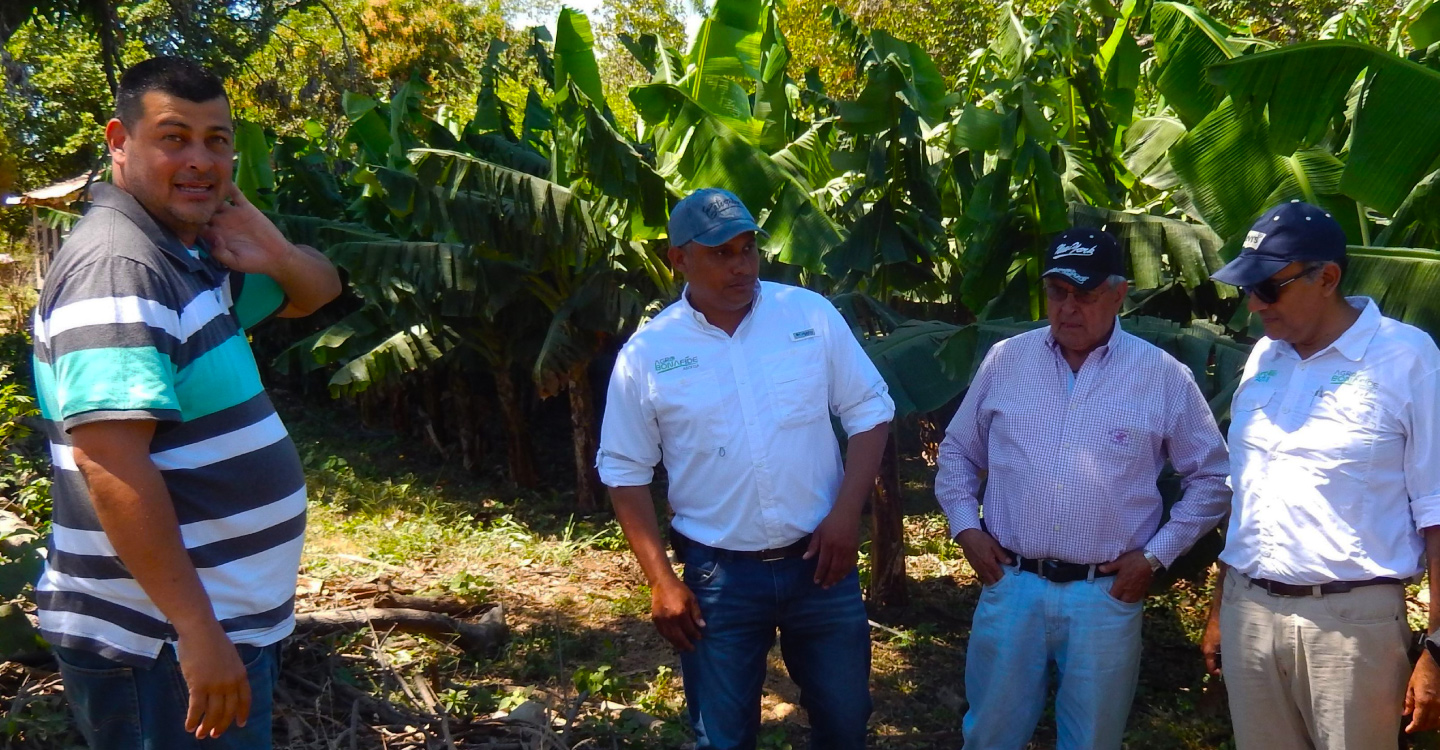 In June 2017 PROTEO INTERNATIONAL S.r.l. has been in Central America for commercial purposes.
With the aim of meeting different partners of PROTEO INTERNATIONAL S.r.l., our staff has been involved in a traveling trip to Nicaragua, Costa Rica and Panamá.
In Managua, commercial meetings with our client and distributor have been organized. The aim was the definition of new promotional plans for improving products penetration in the market and identify the best distribution strategies.
In San José, the current commercial situation has been analyzed. With the goal of continuing with the business cooperation and the market expansion, the lines of products have been refreshed. Moreover, new commercial strategies for improving the penetration into the market have been discussed.
Also in Panamá, the meetings have been focused on the evaluation of the commercial state at the moment of our visit, with the orientation towards the future. The commercial growth prospect in the Country has been analyzed, with the definition of the intention of develop the market.