March 2017
PROTEO INTERNATIONAL S.r.l. has travelled in Asia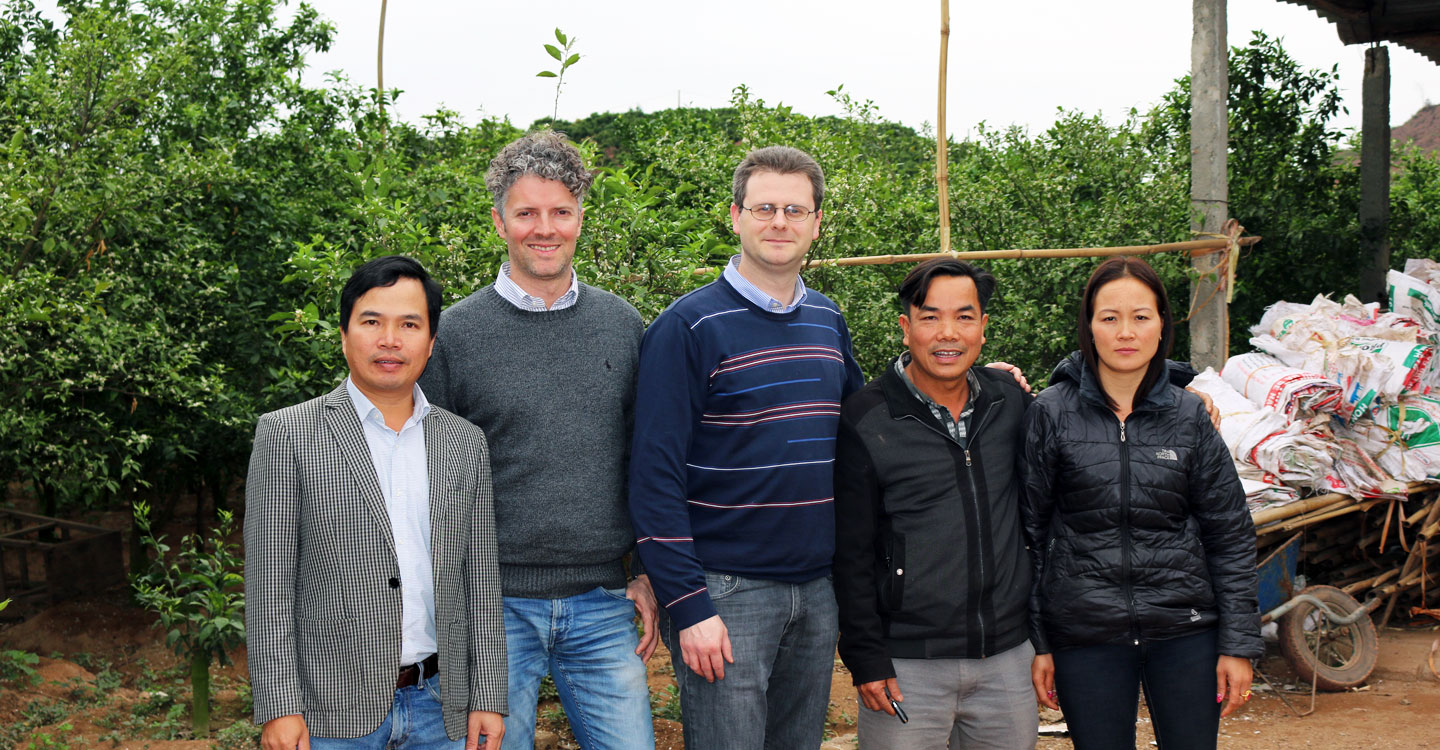 In March 2017 PROTEO INTERNATIONAL S.r.l. has been in Asia for commercial purposes.
With the aim of meeting different importers, distributors and farmers, both already partners of PROTEO INTERNATIONAL S.r.l. and new ones, our staff has been involved in a traveling trip to Singapore, Vietnam, Thailand and China.
In Singapore, Hanoi, Bangkok and Beijing, group meetings have been organized with importers and distributors and with their staff that already know our Company, with the aim of giving technical training and assistance on the product catalogue.
During the period spent in Vietnam, our staff has also visited fields of kumquat and lychee in the surroundings of Hanoi.
Moreover, during our travelling trip in Asia, group meetings have been scheduled with new potential partners for introducing and explaining them the Company philosophy and the main products of our catalogue.